Disappointment for Canada
November 27, 2022 @ 04:11 pm 🔗 Post Link
World Cup 2022, Soccer, China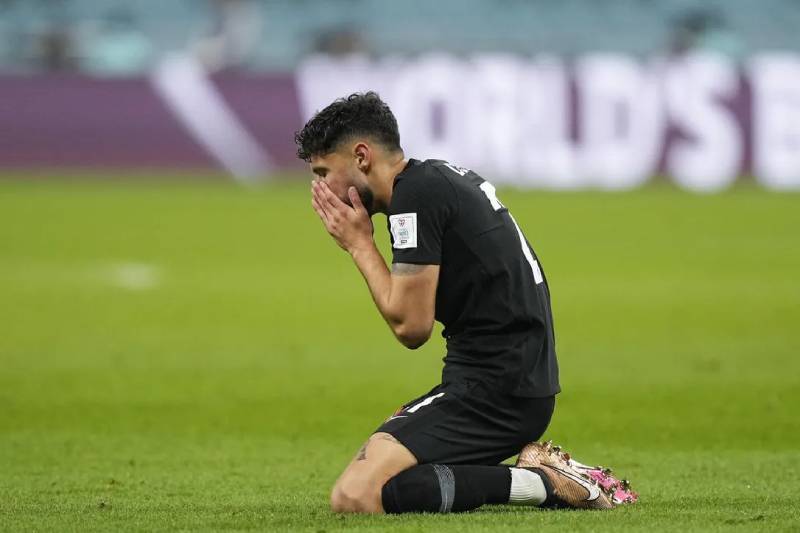 Ugh. Canada sure looked like they were gassed in the match against Croatia. All the zip and pace was gone from the Canadian legs. In its place was often indecision, disorganization, and often sloppy play. The effort was simply not good enough against a real top 20 FIFA team.
Canada did score their first-ever goal and got off to a dream start but the rest of the game was all downhill.
It was a good effort by Canada but they were clearly outmatched today. Sure, it is a step forward for the #CANMNT overall but I can't help feeling a bit disappointed…
-Set pieces were awful for the entire tournament. They didn't do anything with them at all
-There was a constant lack of finish in the top third – where was David game two??
-They had poor defensive shape way too often for this level of play
Not even going to comment on the childish Herdman melodrama from Croatia. Act like you've been there clowns.
Hopefully, they can show some pride and give Morocco a go but if they give the same effort I'd expect a similar result.
Hmm, saw the headline "Protesters in China demand Xi Jinping step down"… Good luck China! The CCP is a burning trash heap of self interest. The Chinese are looking for more freedom and an end to their country's strict COVID-19 measures. I expect the CCP will just smash the dissent. Shame. I expect this to happen in Russia too...