Lazy Daze
December 31, 2011 @ 11:12 pm 🔗 Post Link
Home, Buffalo Sabres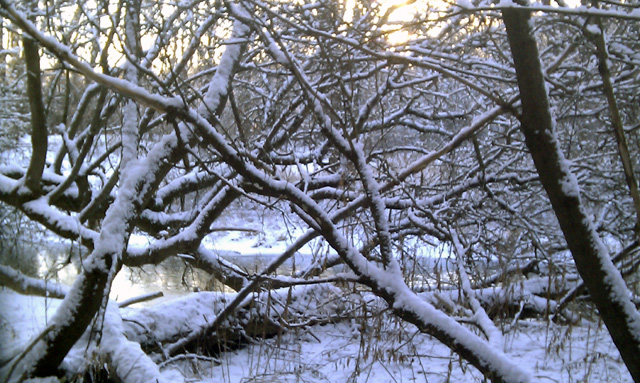 It has been a few very lazy days since Christmas ended. I can't say I've done a whole lot. Yesterday bdot and I were out most of the day tracking down some wedding decorations and doing some post-Christmas returns. Otherwise I've been chillin' like a villian.
Sabres continue their .500 pace of mediocrity and continue to drop down the standings. They are presently out of the playoffs. Lindy must be running out of excuses. I wonder when Pegula will start acting on his loftly pre-season promises. Buffalo is a joke on the ice and this hockey heaven is red with brimstone. At least the Canadian juniors are doing well so far…
Another year passes by…Good-bye 2011.