Coding and Coffee
March 24, 2020 @ 03:03 pm 🔗 Post Link
Coding and Dev, Shameless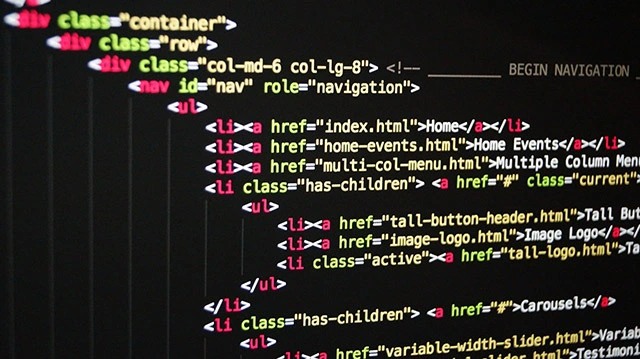 Well… I got my written layoff notice today. So it is what it is… into the undefined future. Ho-hum.
On the bright side, I coded my blog most of the day and I'm quite happy with the progress. The layout is where I want it finally. So just adding features and then I have a TON of content to import. I'll keep adding stuff until it is done. (There is also backend coding going on as well)
As I know, being at home alone sucks. It is nice that the wife is home too. So there is at least some human contact. Oddly, the cat hung out with me part of the afternoon. I guess it senses the disturbance in the force.
UPDATE!
Ahh, Shameless. The epic tragic beside the epic funny. I think Shakespeare would enjoy it.
UPDATE!
Search now works. 😀
UPDATE!
Archive date search also works now. 😀