Covid creating chaos
March 21, 2020 @ 10:03 pm 🔗 Post Link
Health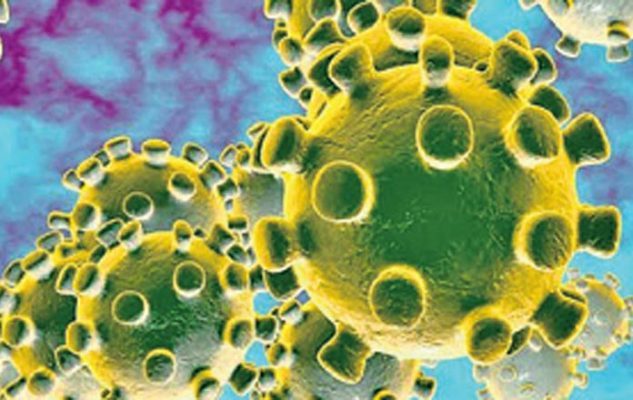 Well unless you are living under a rock, you are probably being inundated with Covis news. I know I'm. It has turned my community into an odd ghost town. It has also impacted my work with a foreseen 'social distancing' situation having us all working in separate rooms.
No hockey. No restaurants. No gathers of over 50… and no end in the foreseeable future.
Ugh.
Watching Color Out of Space. It is based on a Lovecraft novel. I'm about half way through. It is getting pretty trippy. Really bizarre (it's Lovecraft) but entertaining..⭐⭐⭐½ Also watched Queen and Slim. A sad story of guns, race and relationships. Great acting and a well paced story. ⭐⭐⭐⭐
We had a lovely walk in Scottsdale Farm today. It was beautiful out. The trails weren't farmlike. The trails were forested and hilly, there was even several boardwalks. I should have expected it since it was part of the Bruce Trail.
Right, this is the new home for my blog. I'm self hosting it on my Synology. After half a dozen reinstalls of WordPress and getting no where with Joomla (way too confusing) – I'm just coding my own blog. I'm porting over ALL my entries but it going to take a long time…