Glen Haffy Game Changer
September 11, 2017 @ 08:09 pm 🔗 Post Link
Hiking, Home, Bruce Trail, Glen Haffy, Mad Max: Fury Road, Toronto FC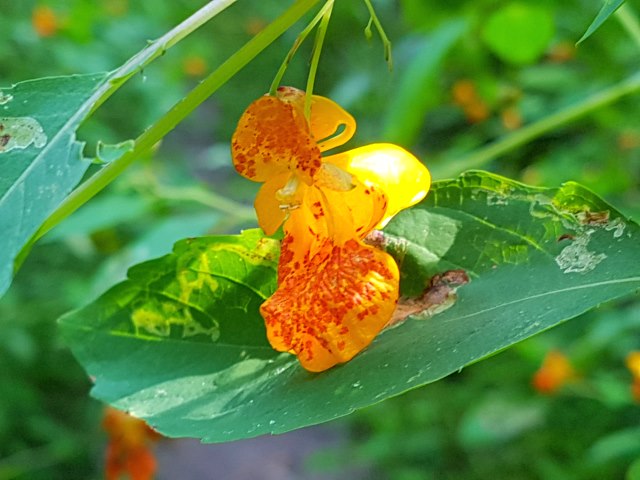 Another weekend, another hike. This time bdot found an incredible route through Glen Haffy *all* on the Bruce Trail. While we have always loved the area and Glen Haffy; getting to the trails always meant a long walk on roads to get to them… So this new access point, for us, was a game changer for enjoying hikes in the wonderful park. We'll certainly return in the Fall and likely try to find a way to incorporate the other trails to do a loop, instead of a there and back hike. It was beautiful. Towering trees, meandering little streams, pine forests… and quite a few hills. It was a great walk.
We also enjoyed some time in the backyard and a few hottub dips. It was quiet weekend otherwise.
The TCF machine continues to roll along. They simply crushed the Earthquake on Saturday. They have *already* clinched a playoff spot!
We also watched Mad Max: Fury Road. I thought it was pretty awesome, bdot less so. The creepy characters in the post-apocalyptic world were curious and disturbing. Charlize and the man of few words, Tom Hardy, were solid in their lead rolls. I thought it was solid sci-fi. ⭐⭐⭐½