Hello Bruce
October 2, 2017 @ 09:10 pm 🔗 Post Link
Caledon, In Memoriam, News, TFC, Bruce Trail, Las Vegas, Tom Petty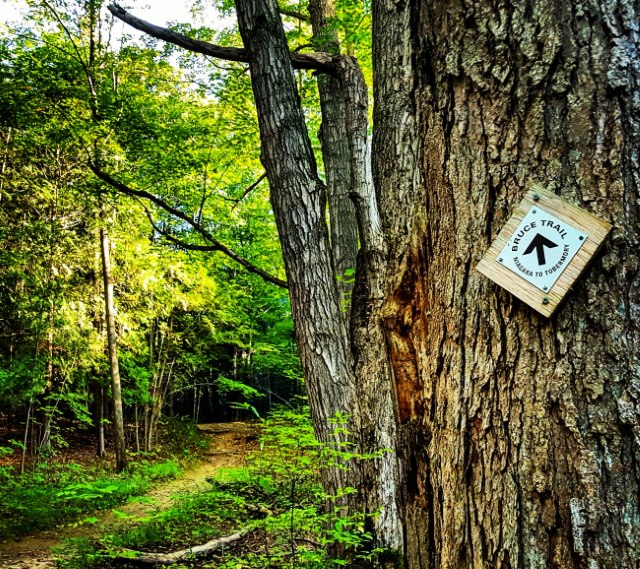 Yesterday was Bruce Trail Day, so we did a section of Glen Haffy that we've done before. It was nice as always… We left a little later than usual to hike, so there was some fantastic shadow and light along the densely tree path.
And yet another tragic day for the U.S. as a guy with *at least* 10 guns opened fire on a crowd of folks at a concert. A *white guy*. Many people died in this horrific incident. The motive for this act is not known at this time. But clearly, this guy snapped, amassed a bunch of guns, lugged them all up to a high floor in a hotel then just started, indiscriminately shooting innocent people. Sure the focus must be on the families and the tragedy, but once again, someone who shouldn't have had access to guns did, and now there are many, many people are dead. "The definition of insanity is doing the same thing over and over and expecting different results." Until the U.S. is brave enough to look in the mirror and confront the true nature of gun culture, these events will continue to happen. So what does Tr*mp do now that this was a *white guy*? Brutal.
Huge Bills win yesterday. *gasp!* They are 3-1.
Also – TFC won the Supporters Shield! This is hopefully the first of many big accolades for the club this season!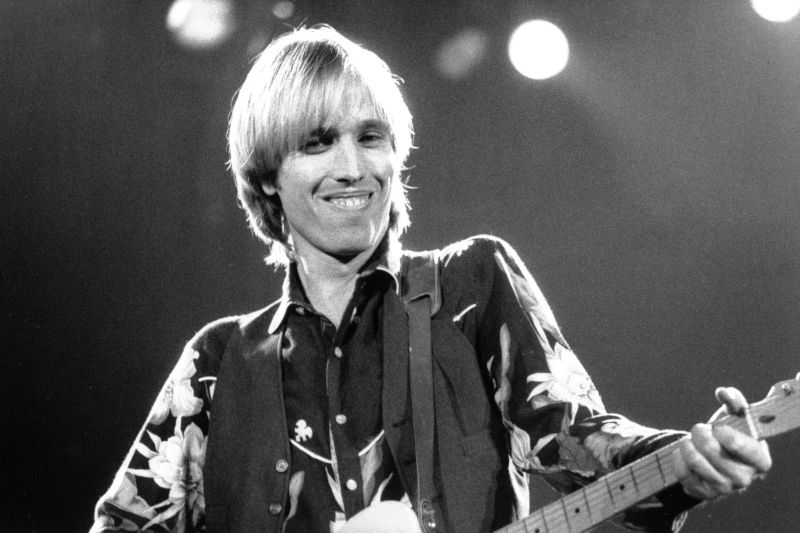 R.I.P. Tom Petty, Incredible, influencial, song writer.
GAH, just heard Tom Petty has died. I was always a fan. Full Moon Fever remains one of my favourite albums. Sigh. "Well I know what's right, I got just one life/ In a world that keeps on pushin' me around/ But I'll stand my ground and I won't back down…"
Well done Bloom County.