Another Covid Casualty
March 23, 2020 @ 10:03 pm 🔗 Post Link
Health, Work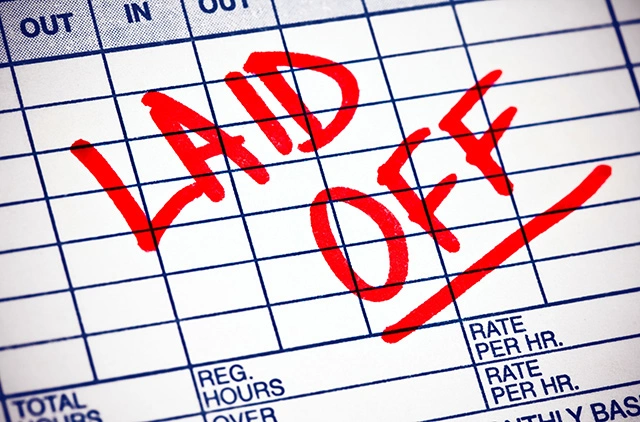 Well… a few days has changed everything. Friday we were all coming into work Monday. Last night my boss called and has laid off the entire Production team. Sigh.
The PM was on again today. People are being stupid (shocking!) and ignoring pleas for social distancing and responsible behaviour during the crisis. To save the idiots from themselves I fear harsher restrictions are coming… and probably soon.
Wow. All non-essential businesses ordered closed in Ontario. As much as I dislike Ford, he is showing good leadership. He ain't no 45!
UPDATE!
Added a log-in and updating post features to the backend. Moving forward entries will show time they were updated (if I can get it working). Testing.
UPDATE!
Just testing something.
UPDATE!
Yup. More testing.