Cake and Christmas is coming
November 22, 2017 @ 05:11 pm 🔗 Post Link
Family, Food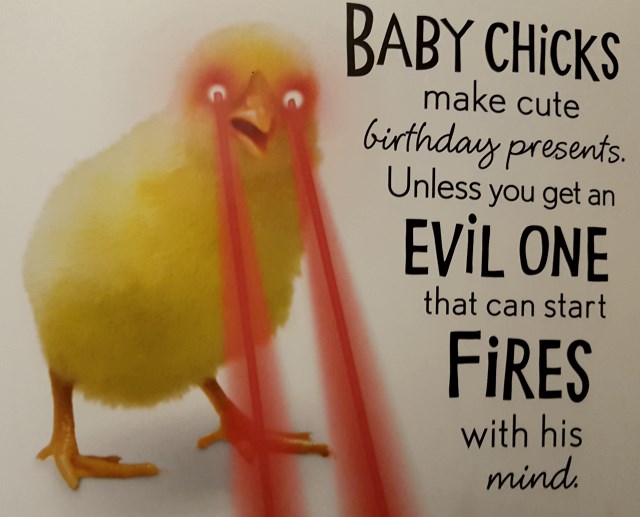 Last weekend we celebrated my birthday with my Mom at my sister's. It was our first visit since their basement renovation. The last time I was there I was ripping drywall off the walls and the basement was gutted. My sister's new space has taken a 180. It is now comfortable and inviting with lots of seating, fireplace and another washroom. I'm sure they will really enjoy the updated space. My Mom came up to our place the night before and stayed the night. She was staying a few nights at my sister's place, so we drove up separately. We made a few stops on the drive up as bdot is still looking for a Winter coat. She tried on a few but was ultimately undecided. We picked up dinner from Pie. Dinner was originally going to be Thai, but alas, they were closed. I ordered the basic pepperoni plus and really enjoyed it. I scored some candy and gift cards from my family. The drive home was pretty foggy, that orange lane paint on the 400 doesn't show up well in dark, wet conditions. Fortunately, the drive was uneventful.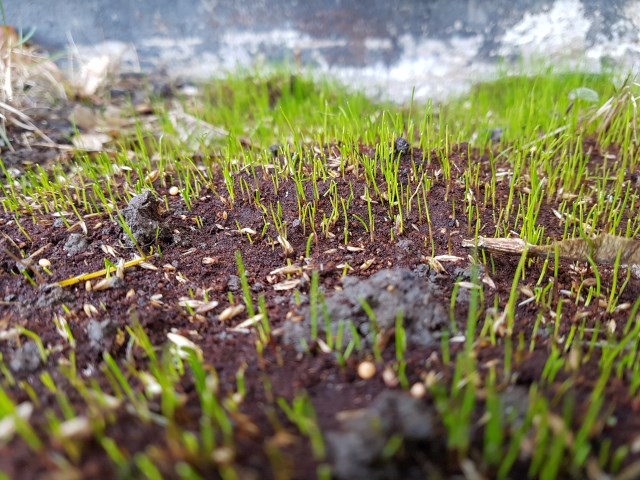 There is a pain in the ass section of lawn beside the house that has never had grass since we've owned the property. It has usually been weeds. Well, the reno killed most of the weeds, but grass never grew there until recently. I sure hope it takes there.
The house is beginning its transformation to Christmas/Winter mode. We some time testing/replacing/finding all our exterior lights. I think they are all working now. The obelisk we have flowers climbing over in Spring and Summer is now a lit up ornament. I'll post photos of it later.
TFC played Columbus Crew to a draw in the first leg of the Eastern final. That is fine IMHO… Game goes back to Toronto when we get our strikers back.
The Sabres suck. Their record is an appalling 5-16. 5-16! What a frustrating, unexpectedly regressive season. Losing my patience with the on ice product.
Managing fine so far with one less tooth. It is still a weird feeling however.