Aww Snap, Browser Hopping
April 18, 2022 @ 07:04 pm 🔗 Post Link
APTBT, Browsers, Pieces of Her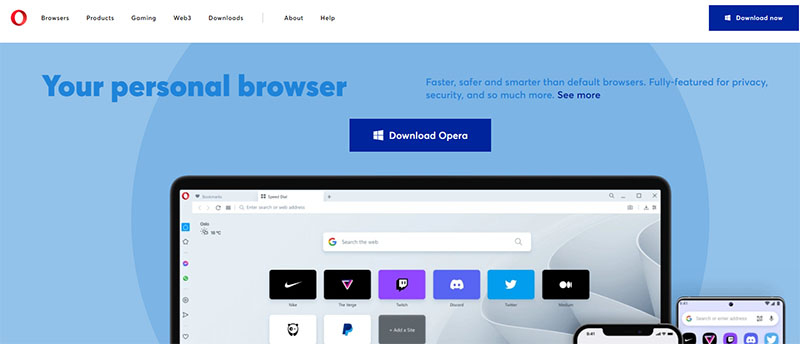 I mean, is it too much to ask a browser not to crash EVERY SINGLE time you stream? I'm browser hopping more than distro hopping. That is saying something. I've tried Chrome, Firefox, Vivaldi, Brave and now Opera. Le sigh. I get the Aww Snap memory error on every Chrome based browser. I've search forums and tried many things. Clearing caches, all the usual suspects, my system has 32G. I'm NOT running out of memory. So, still at a loss here.
Happy Easter, for what its worth.
Sabres home and home victories against Filthy this weekend. How lovely. Raptors looked pretty crap in game one. Better show up tonight…
We finished the Netflix series Pieces of Her last night. It started well, had some interesting twists but the ending was drawn out and very unsatisfying and incomplete. Again, it would be nice if there were more Netflix rating options other than thumbs up and down. ⭐⭐⭐
Hmm, the Musk attempt to 'take over' Twitter has failed. He offered nearly double the estimate of its value, so clearly some strong fear by some about his takeover. Curious to see what his Plan B will be. While I don't care for some of Musk's antics, his 'science mind' and foresight for the future is unparalleled. Certainty going to keep watching this story as it unfolds.
I must have lost my mind. I've dropped some of the post commenting restrictions. I'm guessing I only get bot visitors anyway but hey, maybe it is restricting some real posts. As always, be cool or be cast out.
Got my first post-19 Zwift in today. Just the usual 20km in the flats. Feel pretty good. Legs are a bit more wobbly post ride than usual.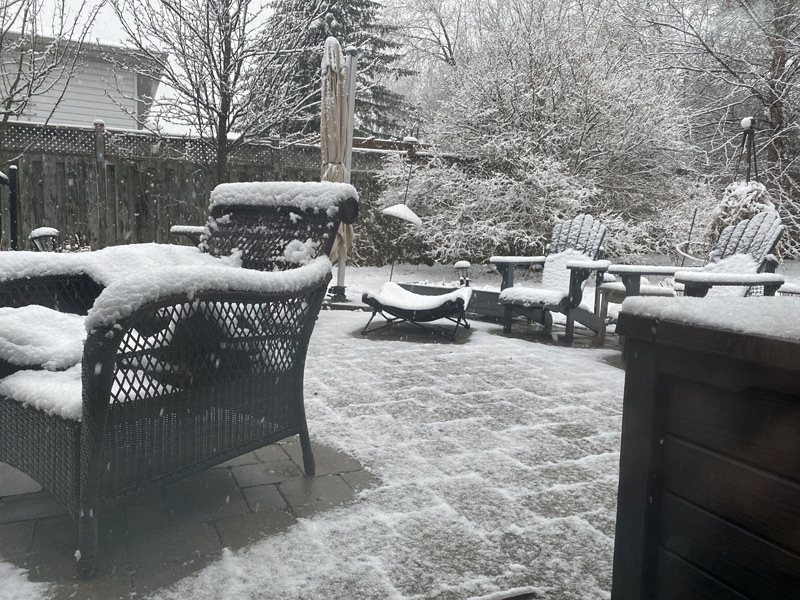 And it is freaking snowing outside?! I just took the sunshade and Summer furniture. I guess I should have asked Mother Nature.