A Bloody Good Time
September 16, 2017 @ 07:09 pm 🔗 Post Link
Art, gaming, Divinity 2, Dracula, Shaw, Train to Busan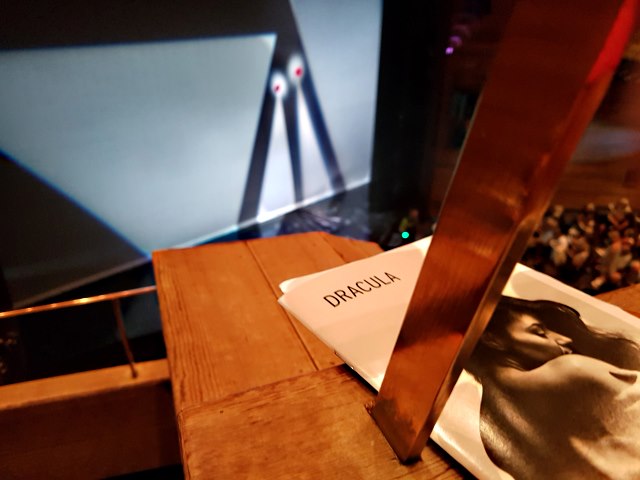 We went down to Niagara-on-the-Lake last Thursday to see Dracula at Shaw Festival. We went to see the show with my Mom, and Bdot's Sister's In-Law (Sally) and Pete and their parents. Yes, we were a big group! We first had lunch at their lovely home in Virgil. Their backyard is a BBQers dream, as I expected it would be since Pete is a killer chef. We then had a short drive to Shaw. I really enjoyed Dracula. It was modern but full goth creepy and paced pretty well. The actors were great, especially the madman, Dracula and Lucy. My only complaint was with the silly, unbelievable, quick wrap-up ended, but otherwise, I would recommend it. Since we had to get home with for the dog, we couldn't stay in Niagara any longer.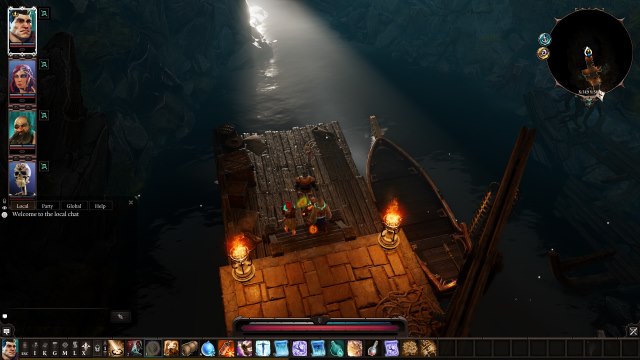 Divinity 2, which I backed on Kickstarter, was just released. From what little I've played it looks amazing!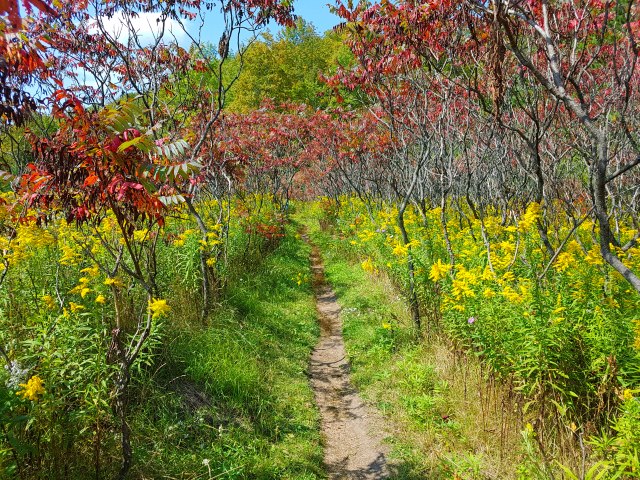 Today we did a nice hike in Hockley Valley. A combination of the Bruce Trail, Isabella Side Trail, Cam Snell Side Trail and Glen Cross to form a loop. It was awesome. Bdot is off to Florida tomorrow for business for a few days. Hope she has a safe trip.
Watching TFC kick the LA Galaxy around without Jozy and Gio.
UPDATE!
Tried to locate the Oak Ridges Trail off Mount Pleasant today. I couldn't find it? So settled for a section of the TransCanada, which I've done before. Ho-Hum. It is no Bruce Trail. Watched Train to Busan on Netflix in the evening. A subtitled Korean zombie flick, and it was excellent! Dramatic, well acted, biting social commentary and great special effects. It is well worth the subtitles! ⭐⭐⭐½
The house is pretty quiet. Bdot made it safely to FLA.