unsung is fifteen
April 24, 2015 @ 08:04 pm 🔗 Post Link
Family, unsung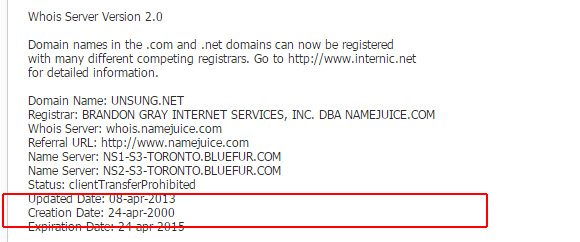 I've been blogging for a long time. Apparently 15 years now…It is a wonderful tool to look back upon. I often search it to remember a place, or restaurant or to see where I've been. Happy birthday unsung. 🙂
Bdot and I visited my Dad yesterday. It was a fairly long visit. His condition continues to be like a yo-yo. One day he feels great the next horrible. Yesterday was a good day. We had a long day of stories and reflection. It is becoming clear how frustrated my Dad has become with his situation. The inability to do anything physical without his condition rising up to stop him. It is also apparent how much he hates being in the hospital. I hope we offered him a small bit of distraction and that he can continue to remain positive.
We intended on taking my Mom out to dinner but she decided to stay with my Dad. It was an emotional visit for him.
We decided to have dinner anyway. We went to Carlos Cantina for some Mexican. The restaurant was empty but did have take-out traffic while we were there. I enjoyed my dinner. It was filling. I wanted to lick my plate. The owner was there – he seems like a down to Earth and authentic guy, he chatting with us briefly as we were leaving.