Ball Hockey is back
April 25, 2022 @ 04:04 pm 🔗 Post Link
Gaming, Ball Hockey, Solasta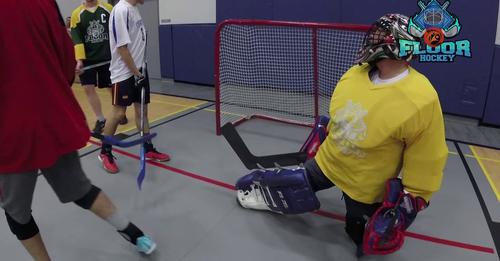 After a long time, ball hockey is finally back. As is tradition, the first night is more of a get to know everyone night with two 'sticks in the middle' games. I was a bit disappointed with how my body responded. I had hoped all the Zwifting would get me ready to play, and for sure it helped but wow, I was still pretty sore at the end of the night. I guess if I didn't Z it would have just been that much worse. It looks like we have a good team but the others look very competitive too. It was a fun night.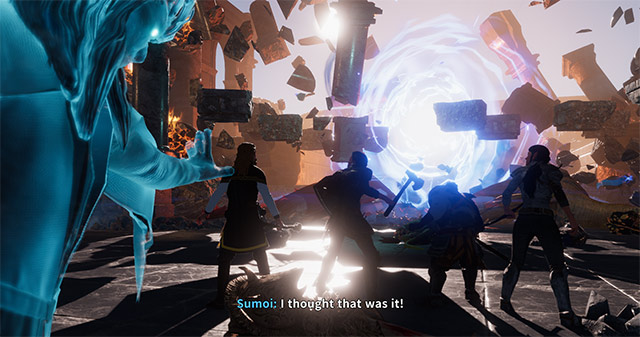 Made it to the end of Solasta which I've been playing on and off for a long time. It is a bit quirky and the high level cleric healing is pathetic but an enjoyable quest and fun combat. Without question, the worst and most frustrating RND of any RPG I've ever played. I bought the DLC, which seems like a steal giving another 10+ levels of gameplay. Some of the battles seemed ridiculously unfair, fortunately you can adjust the game level to progress in the game. ⭐⭐⭐¾
Looks like the Raptors are going to force a game five. 😀 Sabres with their first four game winning steak of the season!