Cottage week in Apsley
August 10, 2015 @ 11:08 pm 🔗 Post Link
vacation, Apsley, Toronto Blue Jays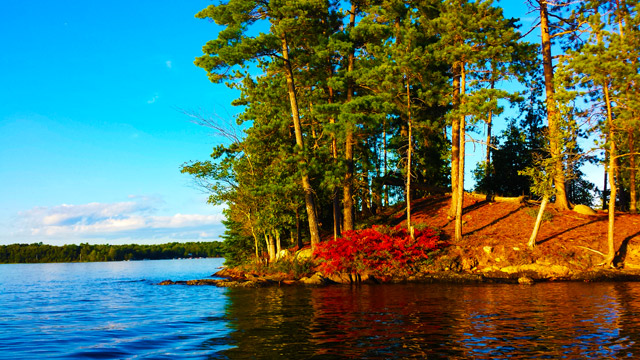 It is hard to believe a week has past since we were home. We left for our week long cottage stay last Sunday. We traveled half way to the cottage and stayed at BBB's for the night. We rented the cottage with her family. After arriving in Bethany (where BBB lives) we took off to get groceries and run a a few errands for the week. Once we returned to BBB's the sky was getting strangely dark and eerie. The clouds were long well defined sections of darkness. It was clear a storm was about to hit. And did it ever. Within seconds a mighty gust blew and the storm hit. At the same time Bdot and BBB were outside trying to get clothes off the hanger. The initial gust was incredible and toppled a huge tree in their backyard. Thank Gawd it fell away from Bdot and BBB or it likely would have hit them.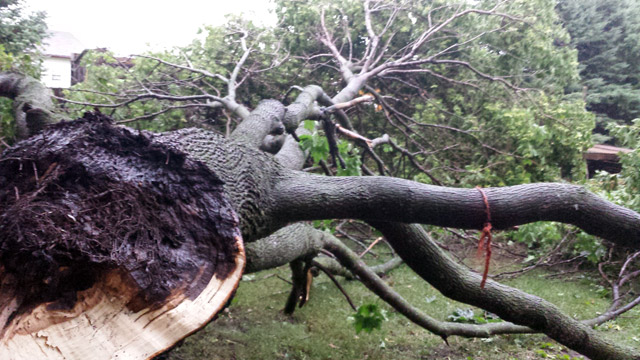 Fortunately the rest of the night was drama free and we left for the cottage in the morning. The weather was low 20s all week. So it never got stupid hot like it did the week before. One day it was particularly cool and I had long pants on. The weather didn't deter us from being in and around the water. Jake Lake is pretty clean and mostly weed free. Our little section by the cottage was really nice.
We ate well all week and had a good deal of booze. Fishing was popular all week especially since we were catching a lot of fish. I normally don't fish. But I thought I'd give it a try. I fished decades ago and apparently still have the skills! I caught a fish on my first cast! With Buck's incredible filleting we ate fish almost every day. We ate bass and crappy… which were quite tasty. Huh.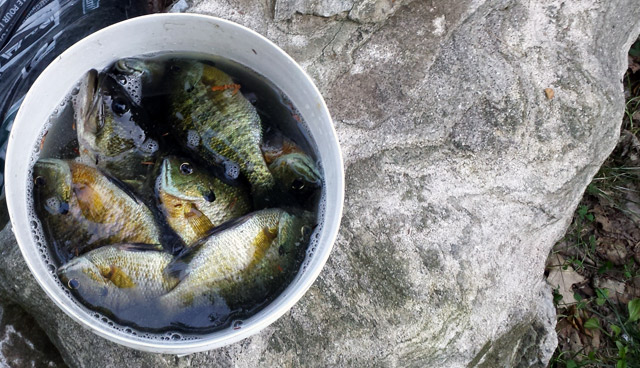 One of the highlights of the week was a boat trip around Jake Lake. It seemed like a massive lake with bays and islands everywhere. It was absolutely stunning. There were cottages dotted all over of all variety. From modest little cabins to mutli-million dollar estates.
The cottage is quite impressive. We lucked into getting the loft which is basically a separate private floor which we enjoyed by ourselves.

Paddleboarding was also popular. Yes bdot had a successful trip!
I hopped on board the Blue Jays bandwagon. Like all MLSE Rogers (edit: Apparently Rogers owners the Jays. Same sentiment applies IMHO. Thx KK) teams they have sucked for ages. So with the recent success and possible playoffs looming in the distance I checked out a few games while at the cottage. It was pretty awesome to watch the Jays sweep the silver spooned Yankees at home. The Jays are a compelling story with a recent very successful series of trades. Go Jays!
It was a great week.