First step against Amazon
April 4, 2022 @ 01:04 pm 🔗 Post Link
Union, Hiking, Work, Glen Haffy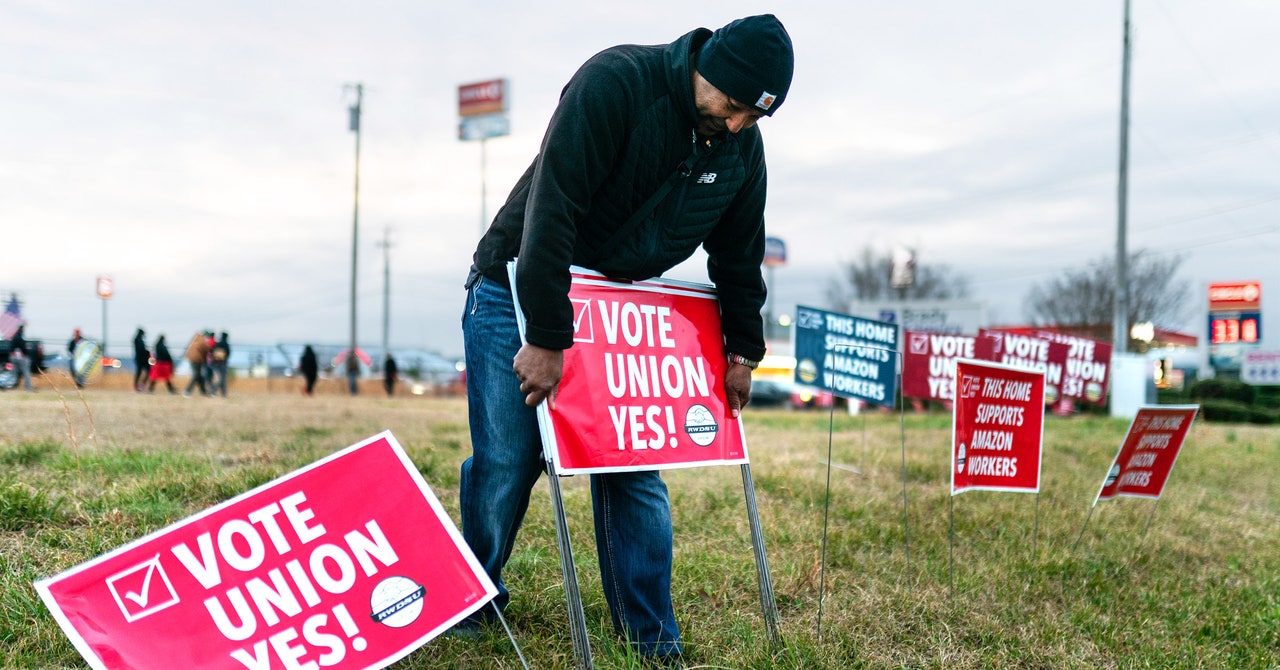 Most people enjoy the 'next day' service that Amazon provides. But that service comes at a cost. Drivers that rush around completing deliveries, workers missing breaks or enduring long unsafe shifts… the many violations of what would typically be considered fair and reasonable treatment of an employee are ignored for bottom lines and profits. And Amazon is one of the worst for this. I was curious when I heard rumbling of them trying to unionize. Of course, Amazon bullied THEIR STAFF investing millions on union busting and anti-union tactics, not to mention personal attacks (and firing!) of staff that were brave enough to lead the charge. If a company is willing to treat their staff so poorly then they deserve union/collective representation in order to stand up for themselves. I was very happy to see this story on Breaking Points.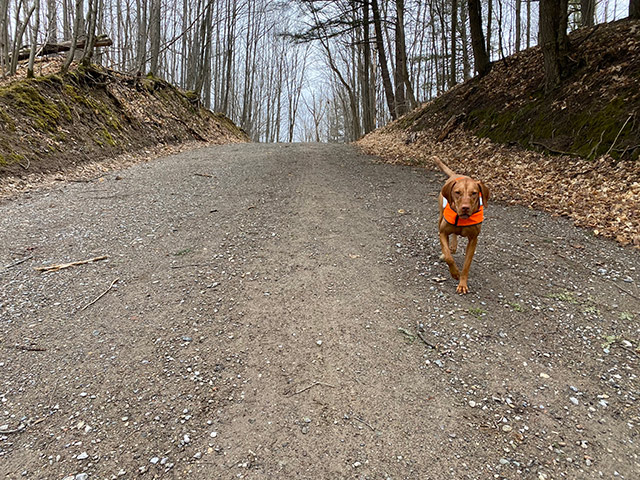 The dog and I had a nice hike yesterday. I didn't end up where I thought I would, but it ended up being great anyway. It was on the closed Glen Haffy Park Road – I was trying to get in the park to hit a trail but I never found the entrance I've used in the past. The road was closed so the dog had a lot of space to run and I had a great visibility to watch her. There were a lot of downed trees along the road, cars could not get through anyway. It was really hilly… *gasp* *gasp* *gasp* Ironically, at the END of the walk I found a side trail leading off the the right. I will check that out later this week.
>Bdot said she is enjoying her time in Mexico. The house sure is quiet.
Wow! Ball hockey is starting back up! Back to playing April 22! 😀