Canada with no Finnish
January 2, 2019 @ 10:01 pm 🔗 Post Link
Friends, hockey, World Juniors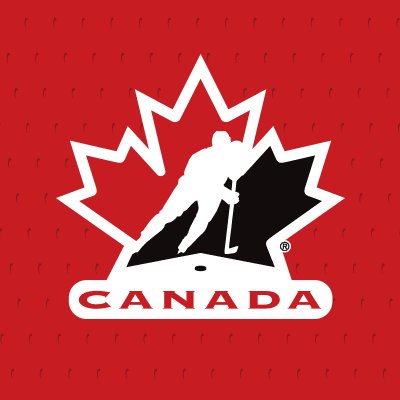 Well, I figured the World Junior quarterfinal game between Canada and Finland was going to be tight. It was. It was a one goal game into the final minute. Then someone must have pissed off the hockey Gods… the stinkiest garbage goal I've seen bounced three times into the net with less than a minute left. Sigh. Then, in OT, Canada misses on a penalty shot… Then, on an open net, one-timer, the Canadian's stick explodes. Unreal. The exploded stick caused an odd-man rush and they scored. *SMH* Another medal less year for Canada. Kudos to Finland who stuck in all night. So disappointed….
We spent NYE at BBB with her family, Jessica. It was a fun night. But it was another frustrating night for hockey with the cheating Russians winning 2-1. We had fun questioning her about her first digital date Olaf. It went okay, the future is TBD…
UPDATE!
Oh and salt on the hockey wounds. Both the US and Russia won. Sigh. Go Swiss. :/
UPDATE!
Swiss got owned. Oh well. Nice to see Finland win. US Silver and cheating Russians bronze.