AOTY 2015
December 4, 2015 @ 10:12 pm 🔗 Post Link
Music, AOTY, In Memoriam, Scott Weiland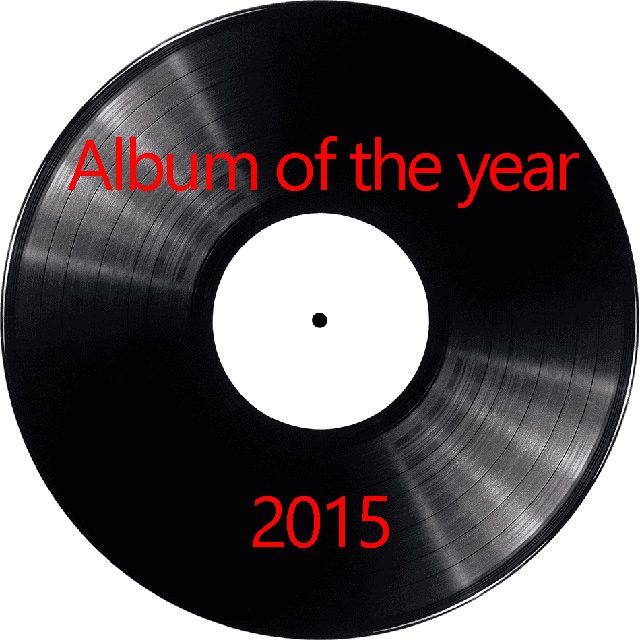 One of my hobbies is music. This has led me to review music for many years. Here is my submitted list for 2015! So much Black Metal. No idea where it all came from… I think the Post-Rock offerings this year were a little weak… 😦
01) Chelsea Wolfe / Abyss / Sargent House
There really wasn't clear cut #1 for me this year. Really the top 10 are fairly interchangeable. That said… Abyss was monstrous. It was dark and brooding and black and really felt like a falling into a dark, grim place. Wolfe's voice is the glue that holds this album together. It is emotional, bleak and beautiful.
02) Tempel / The Moon Lit Our Path / Prosthetic Records
I reviewed this and loved it. From the review: "The Moon Lit Our Path is a remarkable accomplishment. The album is intricate, emotional, uplifting, horrific, crushing, cathartic and just erupts with riff after riff of colourful and evocative metal. Tempel blend the creative zest and gorgeous textures of post-metal with the gut-wrenching passion and grim intensity of black metal to forge a wholly satisfy sonic juggernaut. The Moon Lit Our Path is something special. If you like metal it is the most rewarding seven bucks you can spend at bandcamp that I've seen in some time. An easy early AOTY candidate. Wow." And here it is.
03) Ghost Bath / Moonlover / Northern Silence Productions
My first note after considering this album for AOTY was "has to be somewhere." This album has staggering beauty beside all consuming darkness over and over again. It is exhausting. I don't care where they are from. This is some good shit.
04) Wiegedood / De Doden Hebben Het Goed / Consouling Sounds
Soaring, unrelenting, melodic bombast with some incredibly subtle but beautiful instrumental accents. Unparalleled atmosphere.
05) Marriages / Salome / Sargent House
Weird and wonderful and oozing personality. A Marriages release is always worth waiting for. Emma vocals are in top form throughout.
06) Caspian / Dust and Disquiet / Triple Crown Records
07) Sannhet / Revisionist / The Flenser
08) SardoniS / III / Consouling Sounds
09) Locrian / Infinite-dissolution / Relapse Records
10) Panopticon / Autumn Eternal / Bindrune Recordings
11) Halma / Granular / Kapitaen Platte
12) Chasity Belt / Time to go Home / Hardly Art
13) Lanterns on the lake / Beings / Bella Union
14) Elder / Lore / Armageddon Label
15) Nechochwen / Heart of Akamon / Nordvis
16) Serious Beak / Ankaa / Art as Catharsis
17) Torpor / From Nothing Comes Everything / Head Of Crom
18) Ghold / Of Ruin / Ritual Productions
19) Ommadon / Empathy for the Wicked / Burning World Records
20) The Black Heart Rebellion / People, when you see the smoke, do not think it is the fields they're burning / Smoke & Dust
In other music news was the sad passing of Scott Weiland, singer from Stone Temple Pilots. I don't care for many male vocalists… but he was one of the few I did like. Sad news indeed. 😦