Preoccupied by the lawn
May 2, 2012 @ 11:05 pm 🔗 Post Link
Weather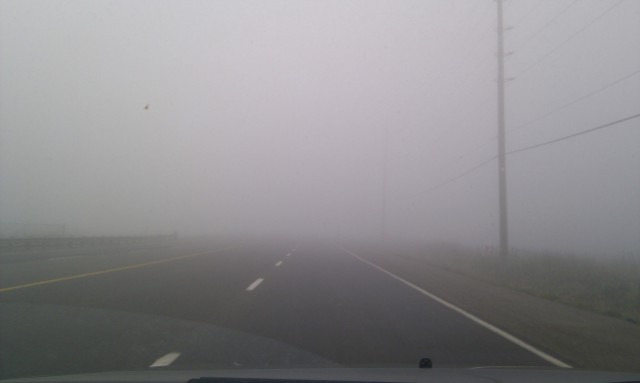 Holy crap it's May already.
The weather rollercoaster continues. We've had rain and fog, cold and now apparently it is warming up to over 20 later this week. I'm happy the flowers in the front garden are persevering through Mother Nature's random assortment of temperatures. I can see more blooms and green poking up through the earth. It should get pretty interesting in May to see what has actually taken in that garden. I hope to find some time to kill more of the yellow menace. I think there is something in human DNA that causes an spike in the importance of a home owner's lawn as they age. It actually pisses me off to see yellow spots on my lawn. Hmm. My parents aren't overly crazy about lawn maintenance. I wonder how this behaviour manifested itself. Hmm.
Weather and the lawn. Yeah. Don't have much to say ATM.