Yardwork is paying off
June 5, 2017 @ 09:06 pm 🔗 Post Link
caledon, hiking, home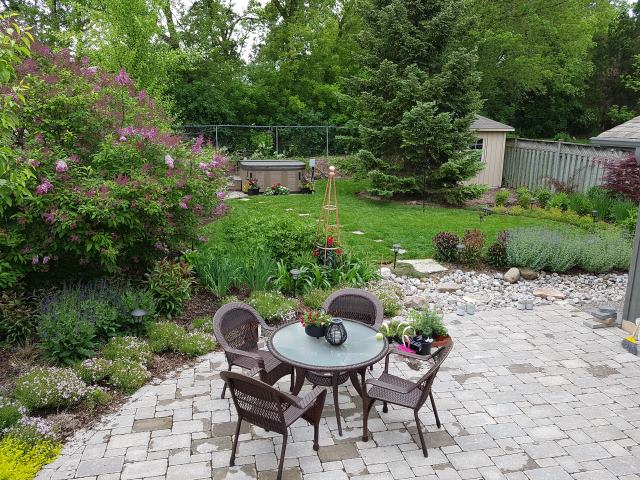 It was a pretty quiet weekend. I got a bunch of yardwork done as bdot was at the hairdresser most of the afternoon. I think the *backyard* is finally looking up.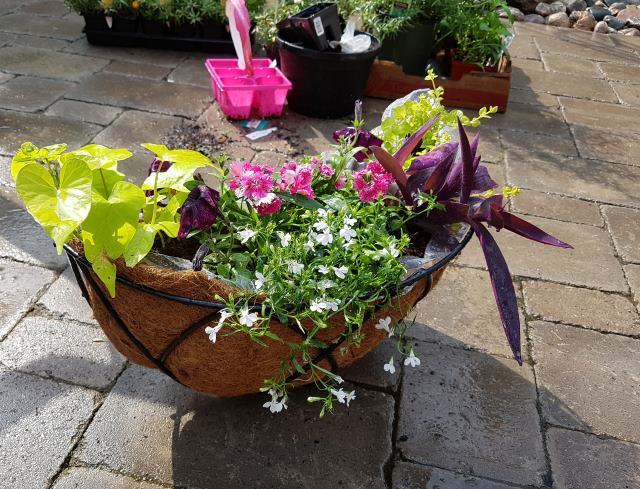 Bdot put together the planters for the backyard!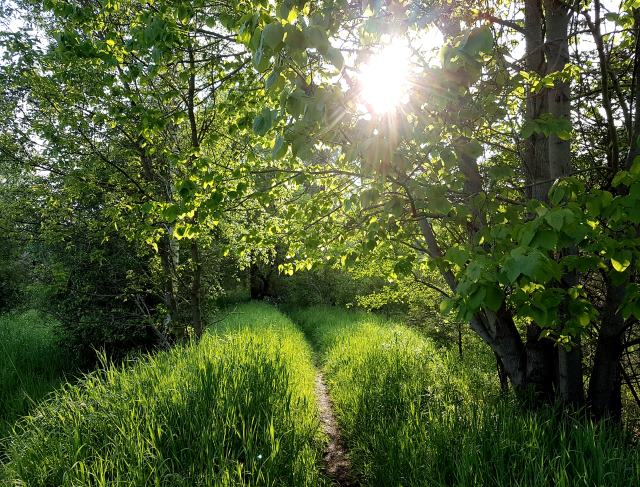 It rained part of yesterday. Once it finally stopped, we got a nice (damp) walk in Bolton's HVHT. It is remarkable that we can be surrounded by water and trees just a few minutes from home.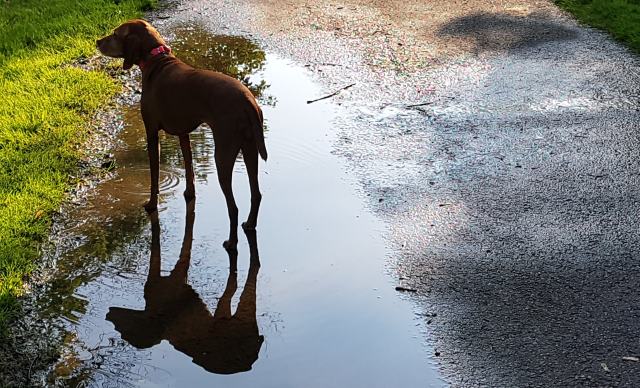 The photographic dog. We thought about going to see Wonder Woman but we decided to try to get to it sometime later.
Today is two years since my Dad's passing. It has certainly left a void in my life. The sadness and grief pass in time, but there seems to be a lingering feeling of being incomplete. You only have two (some one?) parents and they are irreplaceable. This becomes painfully apparent once they are gone. I miss you Dad.