Long Cottage Weekend
May 25, 2017 @ 09:05 pm 🔗 Post Link
Family, food, In Memoriam, beer, Flying Monkey's Mythology Canadian Golden Pilsner, Manchester, Roger Moore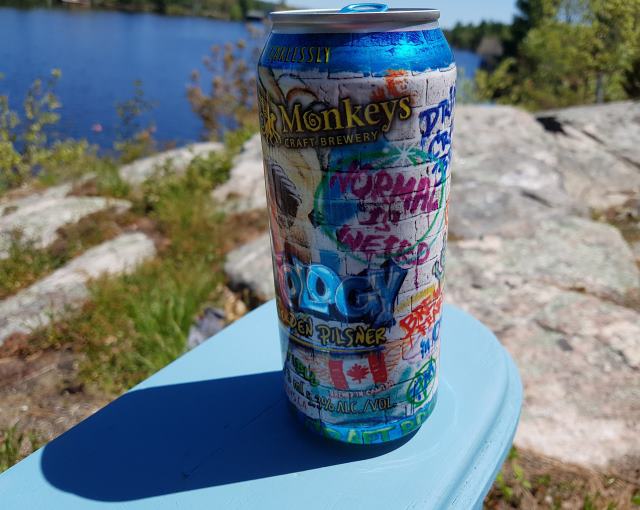 For the long weekend, we ventured back up to the bdot's sister's cottage. Since the last visit, a few short weeks ago, work has been done on the deck. It will be massive, and clearly the place to be once completed. The first day up was primarily a work day. We emptied out a massive storage locker including moving out their old cast iron, heavy as hell stove. The thing is a beast. It was a Vermont Castings Aspen Wood Burning Stove. We eventually decided on tarpping it and leaving it outside.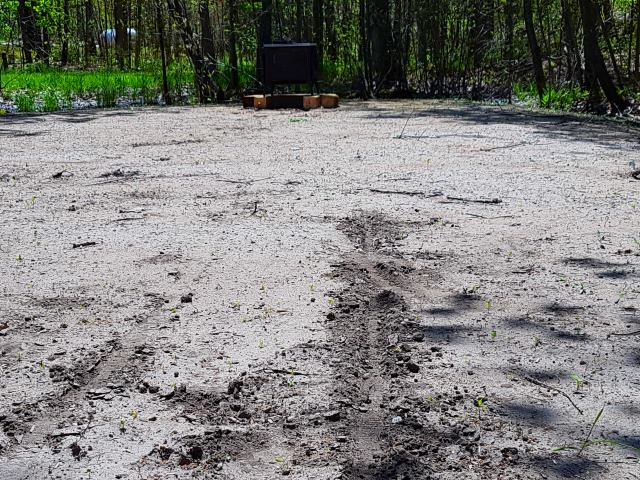 After the moving was done, we chilled out for a while. Bdot bought me a few new beers to try out. She picked remarkably well! I really enjoyed the Flying Monkey's Mythology Canadian Golden Pilsner. Also the Great Lakes Brewery's Octopus wants to Fight IPA was a ton of flavour. There was a bunch of stuff that was decided was no longer necessary and it went to the fire pit. The old Canadian dresser made massive flames.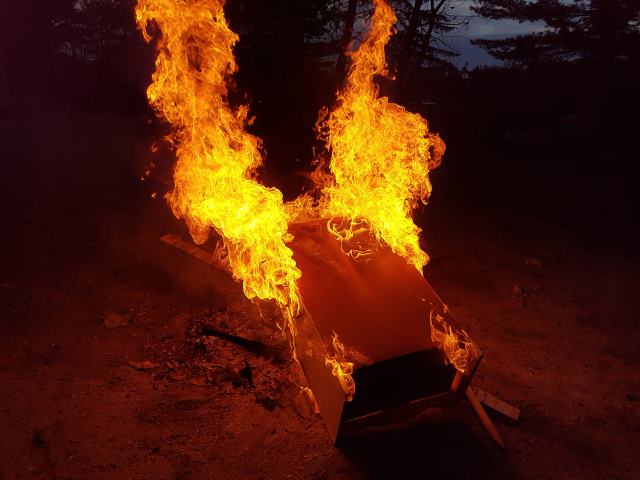 The rest of the weekend at the cottage was pretty chill. I did one walk on the 'road' which was under constant assault from bugs. Not much fun. We did get to see some pretty trilliums however.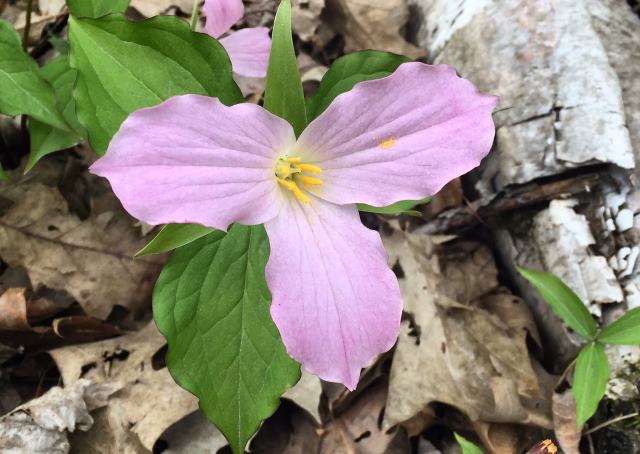 We left pretty early Monday – hoping to miss the traffic. It wasn't too bad. We did stop in Barrie at the Bradford Greenhouses Garden Gallery. It is incredible. Scoped out a bunch of options for the house.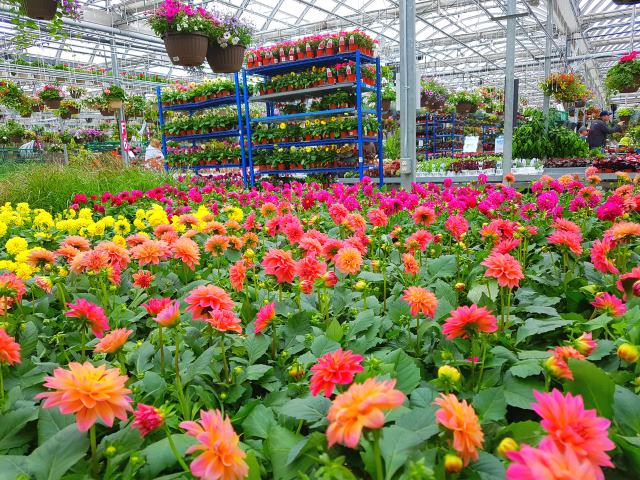 Netflix suggested I watch a new anime film called Blame!. It was incredible and a shame it is only a one off. Great action, stunning visuals, cool sci-fi and no silly dumbing down of the characters. Hopefully, Netflix will make more episodes in the series.
The Friday we went up North we stopped into IKEA since we had access to a trailer. Bdot got a daybed and some display cabinets for her office. I've been slowly assembling the stuff. My hands and arms are killing me.
It has been a tragic week. One of my favourite Bond's (007) passed away. R.I.P. Roger Moore.
Also, some sick murderer set off a bomb in Manchester killing many teenagers. It is a sad thing to think some depraved murders want to claim responsibility for this. For what? Killing a bunch of girls after a concert? *Ugh* What a grim, sad time for U.K..