Wanker. Wanker. Wanker.
June 1, 2023 @ 07:06 pm 🔗 Post Link
Home, Ted Lasso, Family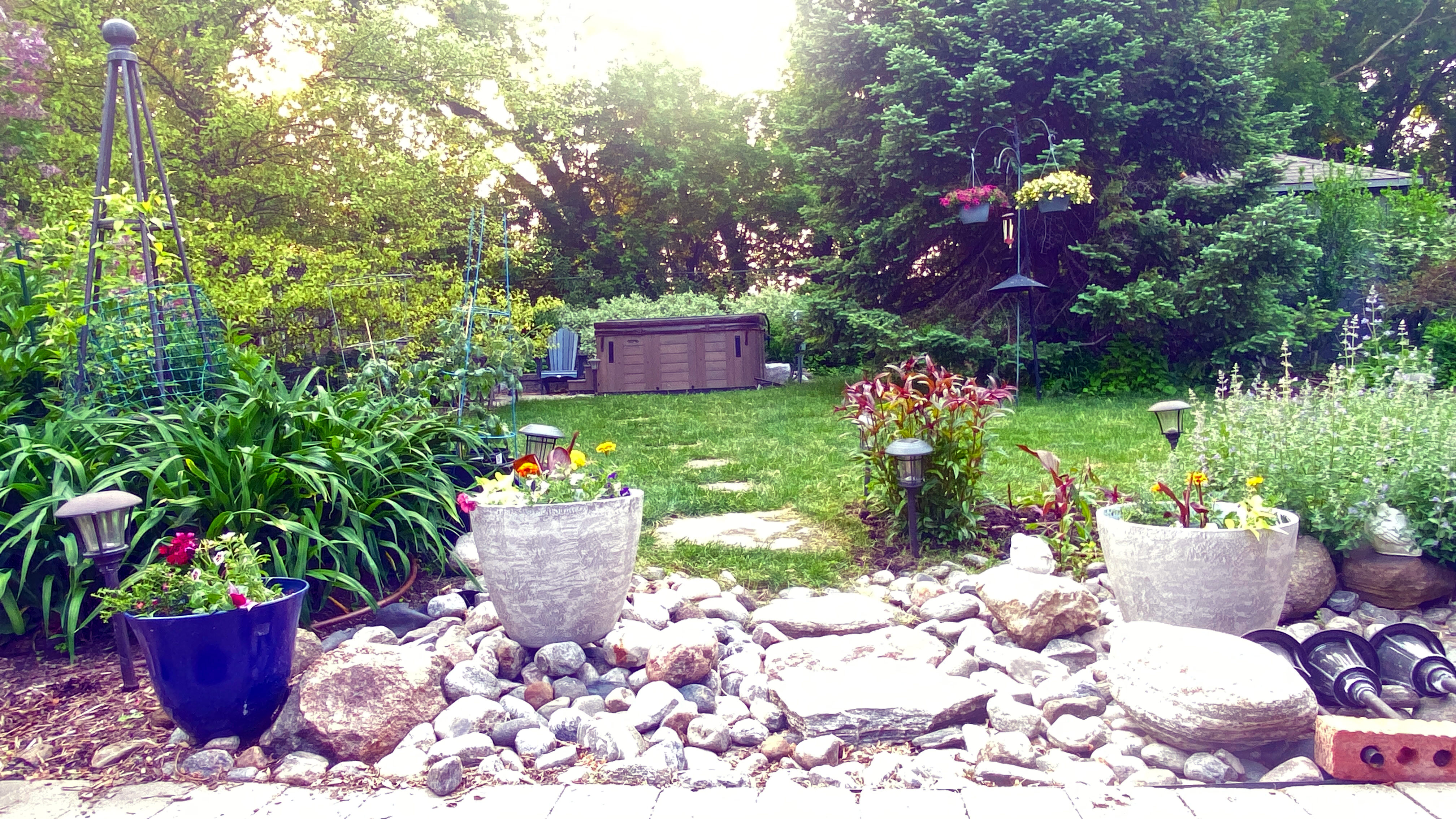 Busy day at home today... I pulled three yard waste bags of weeds and cleaned up a bunch of stuff in the yard. Bdot created the annuals pots... they look great! We are pretty zonked now... It has mercifully cooled down considerably, but it was still a long afternoon in the Sun.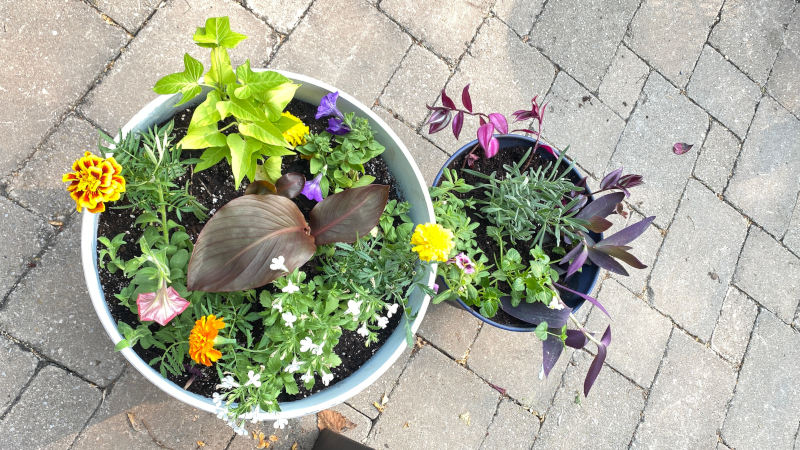 In the evening we watched the final episode of Ted Lasso. It would appear the show is done or will at least go in a completely different direction. I liked it. Sure, some of the shows plot tangents were a bit odd but the characters were great and there were some incredible scenes and dialogue. Long live AFC Richmond! I think it did a good job at wrapping up most of the loose ends as well...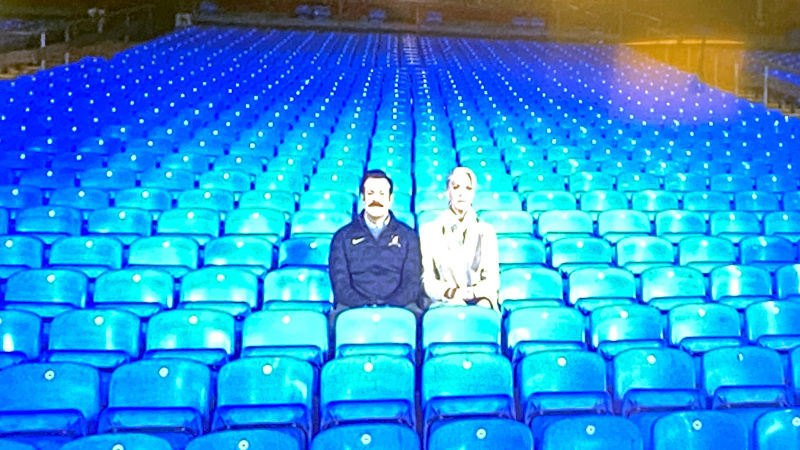 Another long time running torrent site has called it quits. A tip of the hat to the folks that ran it.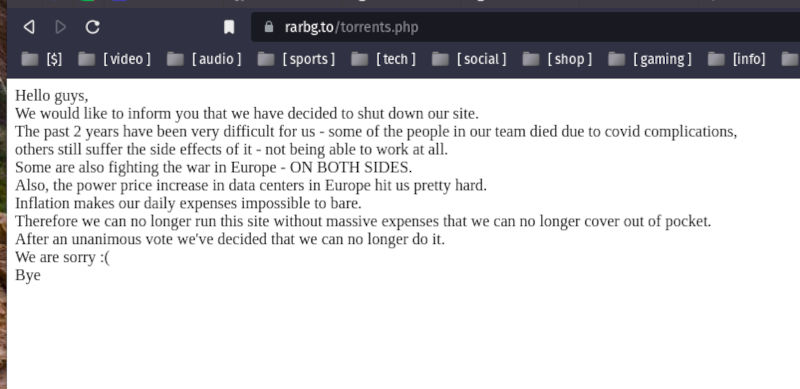 Reflecting on the anniversaries of the passing of a few family members this week. As the years go by, certainly feeling the value of time in light of what has been missed.
Ugh, vom... Vegas up 2-0 in the Stanley Cup final and look pretty dominant. If the Panthers don't sweep at home then I think they are done.