Toronto Strong
April 24, 2018 @ 06:04 pm 🔗 Post Link
Canada, GTA, home, TFC, Attack, Furnace, Toronto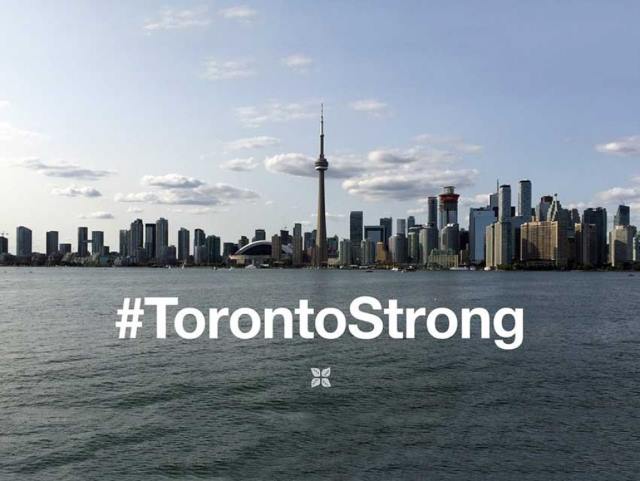 Yesterday tragedy struck very close to home. A coward (who's name I will not use) rented a van and used it as a weapon to murder, random, innocent people going about their day in North York. These types of attacks have sadly occurred in other cities around the world, but never so close. The motive for this despicable act has not yet been released. Due to the incredible heroic actions of Const. Ken Lam we may get some answers to why. A sad day for a great city. R.I.P. to the victims. 😦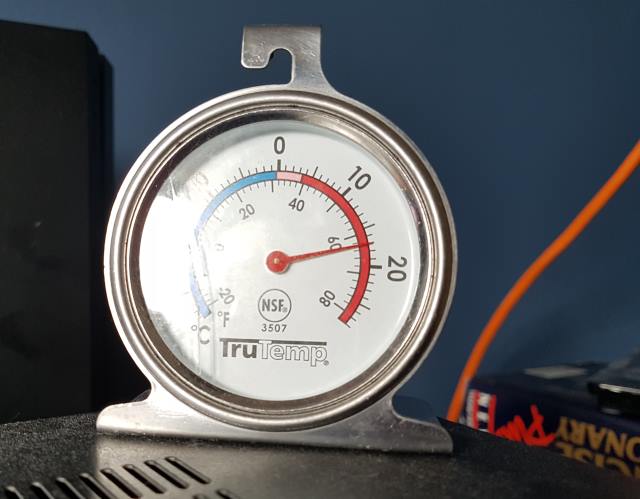 So we woke up this morning to a dead furnace. At least it choice now to die and not a few weeks ago. Still, brrrrrrrrrrr…. It has since been repaired.
Leafs continue to get phenomenal goaltending from Andersen. He has literally stolen two games himself. Game seven tomorrow. Ugh. GO Bruins!
Ooo. Also tomorrow is TFC's second, and final match in the CONCACAF Champions League. They will need a massive game to win… Clearly going to be flipping channel tomorrow!