Tattoos and skating
January 15, 2012 @ 10:01 pm 🔗 Post Link
Family, friends, home, Girl with the Dragon Tattoo, nIVEK, Sibling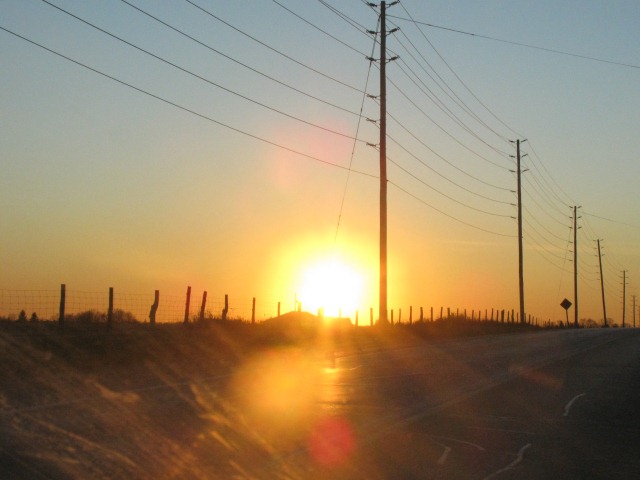 Saturday we did dinner and a movie with my sister and brother in law up in Barrie. We settled on Jack Astor's for dinner. It has been awhile since I've been to Jack's. I'm not sure what to say about the skimpy attire the waitresses were wearing… it seemed a little much, competing with Moxie's perhaps? *Not that Im complaining that much* I've been craving a Smokey Jack's burger, so that was my dinner. It hit the spot. I decided to try a Muskoka IPA… It was okay, I doubt I'd get it again however, I found it very tart… it was like drinking an orange peel. As always, we shared a Jack's Garlic Pan bread… Yum. Happy birthday JP! Big 40. Phew.
The movie we went to was Girl with the Dragon Tattoo. I have not read the book, so Im basing my opinion solely on the movie, and the movie was pretty awesome. It was a long movie, close to 3hrs… but it didn't feel long. In fact the ending was abrupt and I was hoping to follow the interesting characters further. The story starts with a magazine exec leaving a trial that he lost. The story then follows the exec, played by James Bond star Daniel Craig. The company that sued the exec had a detective of sorts get dirt on him, enter the girl with the dragon tattoo played by Rooney Mara. What a character. Combine a suicide girl (tattoos, piercings, black hair, motorcycle, gothy, dark) with an over-achieving computer nerd girl add a bad attitude and a history of violence and you create a very curious character. Mara was exceptional in the role. I won't spoil some of the intense scenes she was involved in, but her portrayal was impressive. The movie eventually brings these two main characters together as they try to solve a murder. Slowly details of the murder emerges and the search to solve one murder reveals many more. The film was very gripping and throughly entertaining. The two main characters develop a quirky intimate relationship. Apparently this is the first of three books involving the characters. I'm very interested to see what the future holds for them. Dragon Tattoo was one of the best films I've seen in some time. ⭐⭐⭐⭐¼
Today was a combination of housework and a visit with KK. Mid-afternoon we met KK and his son to go skating at Vellore Community Center in Vaughan. It was cold but we skated for a good hour. It was fun. It was a little odd, the rink was a shared space with guys playing hockey and everyone else just skating. It would be better to keep the two seperate as the two groups didn't seem to co-exist very well together. *eyeroll* It was good to see KK and his son was a firecracker in skates. Photo of the sunset from the drive home. Just chilling now.
Sabres continue to suck. Sabres Brass seem content to blame it all on injuries and do nothing. Yippie. Looking like no playoffs… AGAIN.