And so it begins…
November 21, 2016 @ 10:11 pm 🔗 Post Link
Christmas, Family, food, Steam support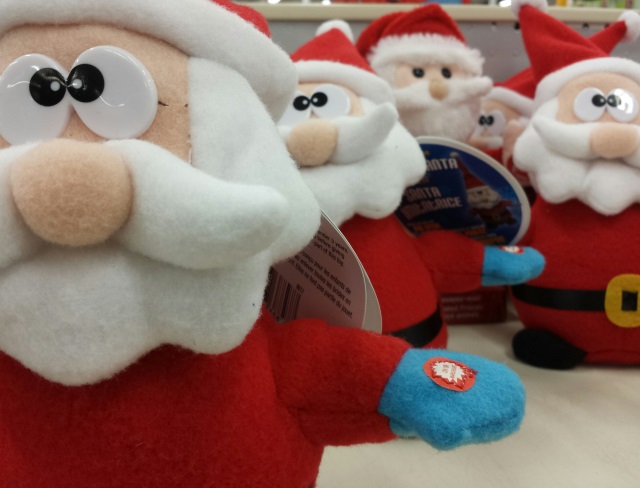 Christmas and Winter have arrived in the same weekend.
What a dramatic turn in weather… Friday was close to 17C and today there is snow on the ground and feels like -10 at night. That's crazy.
As my birthday is coming up and my Mom's just past… we had my Mom, Sister and Brother in Law and Boomer over for dinner Saturday night. Bdot made a delicious Pulled pork that was covered in Boozy Bacon sauce and BBQ Smoke. Yum. My Mom brought a Skor cake. We had planned on hiking in Albion Park but of course the 6 hours set aide for the hike it rained. It didn't rain the entire week. Sigh. I spent part of the evening salvaging my sister's laptop and upgrading it to Windows 10. I cleared half the storage space that was filled with WINSXS crap and, so far, the laptop seems to be running much better. There was some brief debate about swashing Christmas gift-giving. That was met with great disapproval. It was a night with much laughter. I got a few tasty gifts of booze and a Steam card. I'm still, strangely sorting out the stream card… Hmmpt.
My Mom stayed over Saturday night and we took her out Sunday to a big breakfast on highway 10. Since we were so close to Orangeville we stopped at the Canadian Tire there and picked up a new fake Christmas tree. The one we had lasted about 7 years but now most of the lights don't work. The new tree is a Canvas Pre-Lit 7-ft High Park Pine Tree. Bdot wrestled with last night to set it up. It is undecorated but lit.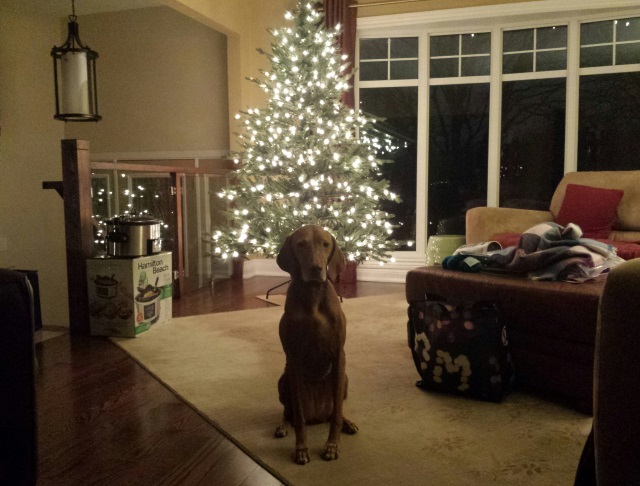 After Orangeville we stopped in the Alton Mill. It is always enjoyable to see the new art.
Update!
Huh! Thank you STEAM Support. I guess when I peeled the sticker I ripped off some of the printed code text perfectly so that an E looked like an F. Steam supported sorted it out within 24h. 😀