So….. hot….
July 20, 2015 @ 11:07 pm 🔗 Post Link
Caledon, food, Soulyve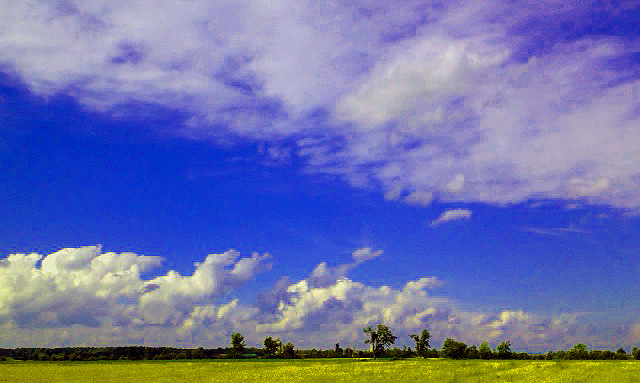 Sure I like Summer. I like warm weather. However, when warm turns into painfully hot… well, I have no use for that. Southern Ontario has been hitting close to 40C the past week. Which is hot enough for my phone to get bombarded by heat alerts from the weather network. It is uncomfortable and exhausting heat. It is close to where it becomes more difficult to breath. Yes I think Canadians complain about weather 10 out of 12 months of the year.
In spite of the ridiculous heat – I did some weeding under the shade of the trees in the front. The unshaded backyard was way to oppressively hot for me. We toyed with the idea of hitting Ribfest in Orangeville, but the thought of standing in the Sun waiting in lines for food shot that idea down. Instead we opted to hit Soulyve. We have been before but never to their new location. It is really just across the street from where they were before. They do have way more space now however. I had Jamaican Jerk Chicken and bdot tried the Coconut Cajun Shrimp. Phew. Both dishes had some heat. The most heat I'd want to have with my food. It was yummy but I'd likely try something else off the menu next time. I don't really care to pick apart legs hunting for good meat. Bdot liked her shrimp but also thought it was hitting the top of her heat threshold. We sat outside in the shade. It was a nice dinner.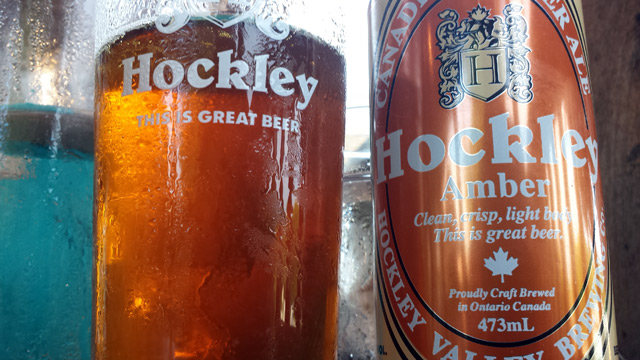 After dinner we wandered down the road because we saw people climbing the road with ice cream. Just down the road was a new ice cream store. The building wasn't finished but they were serving ice cream outside. And they were busy! The race to eat melting ice cream under summer heat is always entertaining.
Bdot was on a quest all weekend to find her next knitting project. I think she is on track now…