Sigh. Here come the fees
August 16, 2017 @ 06:08 pm 🔗 Post Link
Canada, Banking, Canada, Charlottesville, PCF, Virginia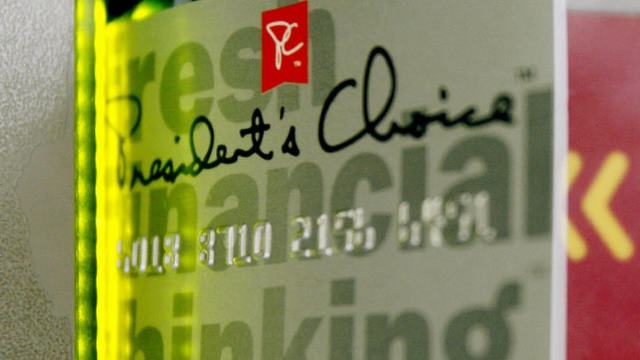 I just read that the banking divison of PCF was bought by CIBC. I've been a PCF banking for well over a decade. *All* my banking is with PCF. So this is VERY disappointing and disheartening news. I expect my days of no fee banking are numbered. Big banks are just like big cable in Canada – out to make as much money – offering as little as possible – in collusion. So, two million PC Financial customers magically become CIBC customers on November the 1st.
From the CBC article: For years, PC Financial and Netherlands-based ING Direct were the two biggest online-based banks in Canada, gobbling up customers by promising no or low-fees for basic accounts, and higher rates for savings accounts than those on offer at the big banks at the time. Then ING was bought out by Scotiabank in 2012 and rebranded as Tangerine. CIBC's move to take over PC means the two largest players in the space have both been gobbled up by Canada's big banks.
Sighhhhhhhhhhhhhhhhhhhh… I bet fees will magically appear in 2-3 years…
Oh, and they named this nightmare Simplii. Yes, two "i"s. *eyeroll*
HAHAHA… so I tried to logon to PCF today and got this error. The irony is palpable.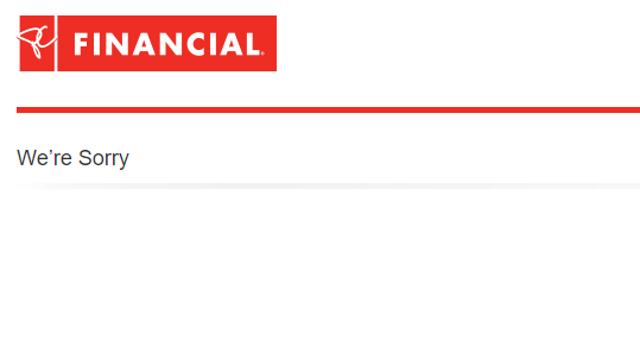 UPDATE!
Speaking of nightmares… Tr*mp can't seem to check his ego long enough to lead his nation. That is what is sad. After the most incendiary race event in recent history, Tr*mp's remarks minimize, if not *blame*, the "leftist protesters". It is real stomach turning stuff. He couldn't even name the poor woman who lost her life to the racist terrorist. Her name was Heather Heyer. He did however, go on to mention all the nice things her mother said to him. This guy is so repugnant. The World isn't even into a quarter of his term. The political cartoons are getting quite nasty too: