Shots to the net
May 23, 2019 @ 07:05 pm 🔗 Post Link
Canada, hockey, home, IIHF World Cup 2019, Raptors, Storm the Trent, Umbrella Academy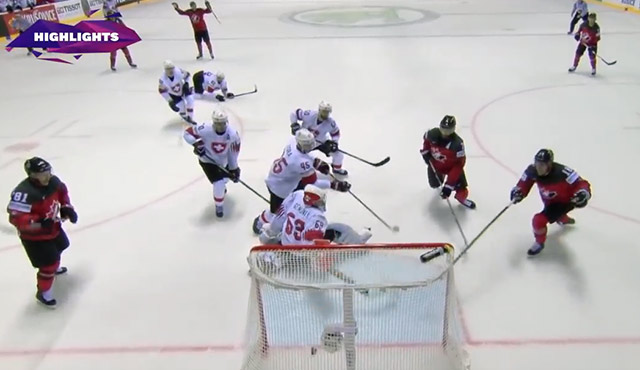 There are many hockey cliches. But, that doesn't mean a cliche isn't true. Canada had a tough, tight game against the Swiss (again) today. The game couldn't have been closer. It literally went down the final 0.4 of a second in the 3rd where Canada, miraculously tied the game. They had pressure for many minutes late in the third – but couldn't break the defence. It was an incredible ending. With the game going to overtime, Canada now had some momentum. They scored on an odd-man rush, a perfect pass, to win! Mark Stone is a beast.
We have been watching, the mostly good, Umbrella Academy but burned through its one season pretty quickly. So we've struggled to find more good series to watch. We like British Crime Drama a lot. It is usually of pretty high quality. So, we decided to give New Blood a chance. It checked a lot of boxes, so it seemed. But wow… it is not good. It is *just good enough* to keep watching. The acting is uneven and unbelievable, the script is often silly and unrealistic and it is generally not of the quality typical of British Crime Dramas on Netflix. But, we've trudged through it…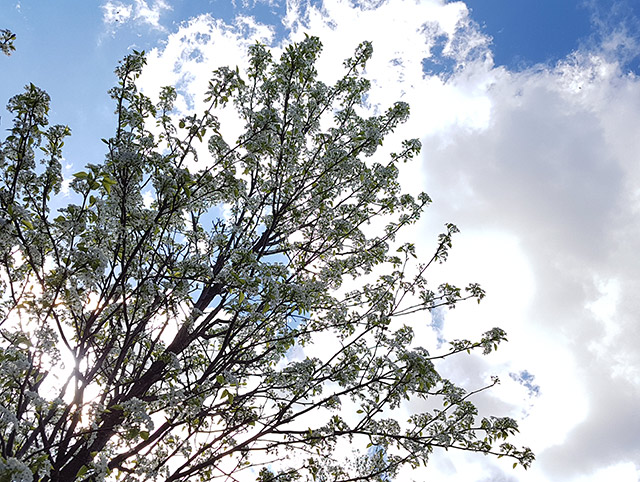 Photo doesn't do justice to how beautiful this tree is in Spring. This beaut is in our backyard.
UPDATE!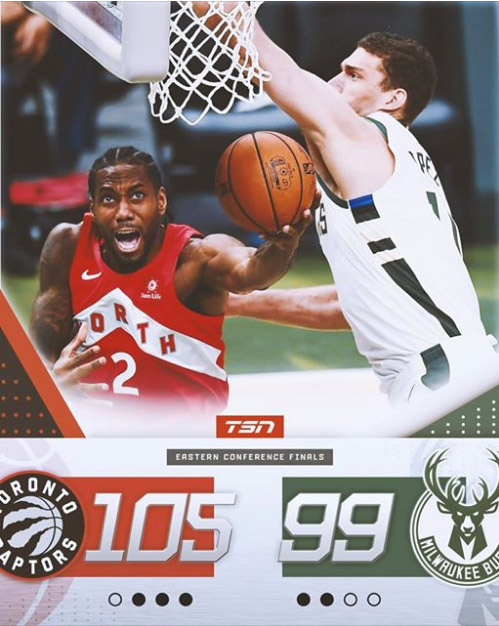 I'm full on the bandwagon now. What an exciting game! Back and forth all night. In spite of dubious reffing, the Raptors persevered and won in Milwaukee! #WeTheNorth
Bdot is off to Storm the Trent this weekend! I hope she does well. I'd be happy just to finish. 😀
So, it ends up being Bruins v. Blues for the Cup. I have no interest in seeing another Boston area championship, so GO BLUES! I guess seeing ROR win would send Buffalo Twitter into conniptions too…