Shaw and Joan
June 19, 2017 @ 09:06 pm 🔗 Post Link
Art, Family, Caroline Cellars, Niagara on the Lake, Saint Joan, Shaw Festival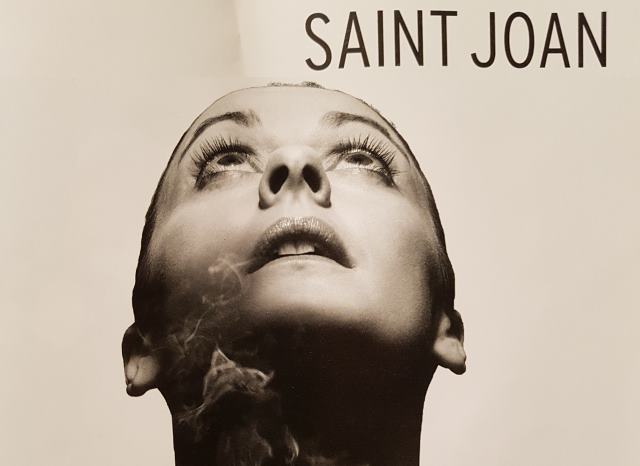 We spent most of Saturday in Niagara with my Mom. It was a hot and sunny day. Our first stop was for food. My Mom (rightly) recommended we try Caroline Cellars in Niagara on the Lake. Getting there we took a few wrong turns and dodged countless cyclists but arrived in time for a delicious lunch. I got Perch N' Poutine. How Canadian eh?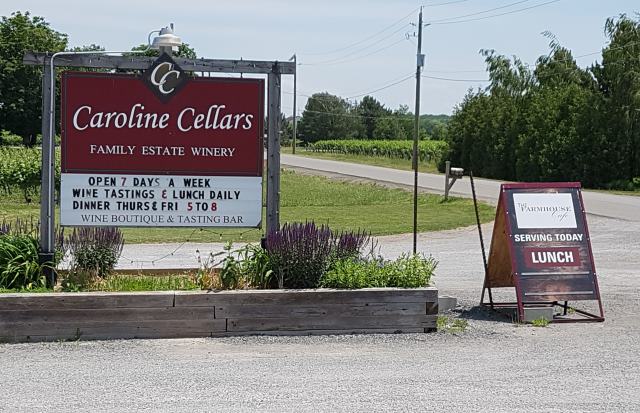 After lunch, we left for Shaw Festival. We *should* have parked on a side street but we already entered the lot and paid *gasp* $15 to park for only a few hours. Sigh. We were there to see Saint Joan. We arrived a bit early so we wandered the lovely Shaw grounds. The Festival Theatre was quite nice. All wood walls and pretty comfortable chairs. It isn't a huge theatre and does have a strange stage angle (part of our sightline was cut off where were sitting – Section D in Row J). Still, it was a very small percent of the stage. The play was VERY minimalist for props. The focus was clearly on the script and actors. The acting was sublime: funny, dramatic, serious, inspiring. The pre-intermission acts were a bit slow but the final act was incredibly moving and powerful. I don't get to see theatre often at all. But it was quite enjoyable. We may return to see Dracula later in the season.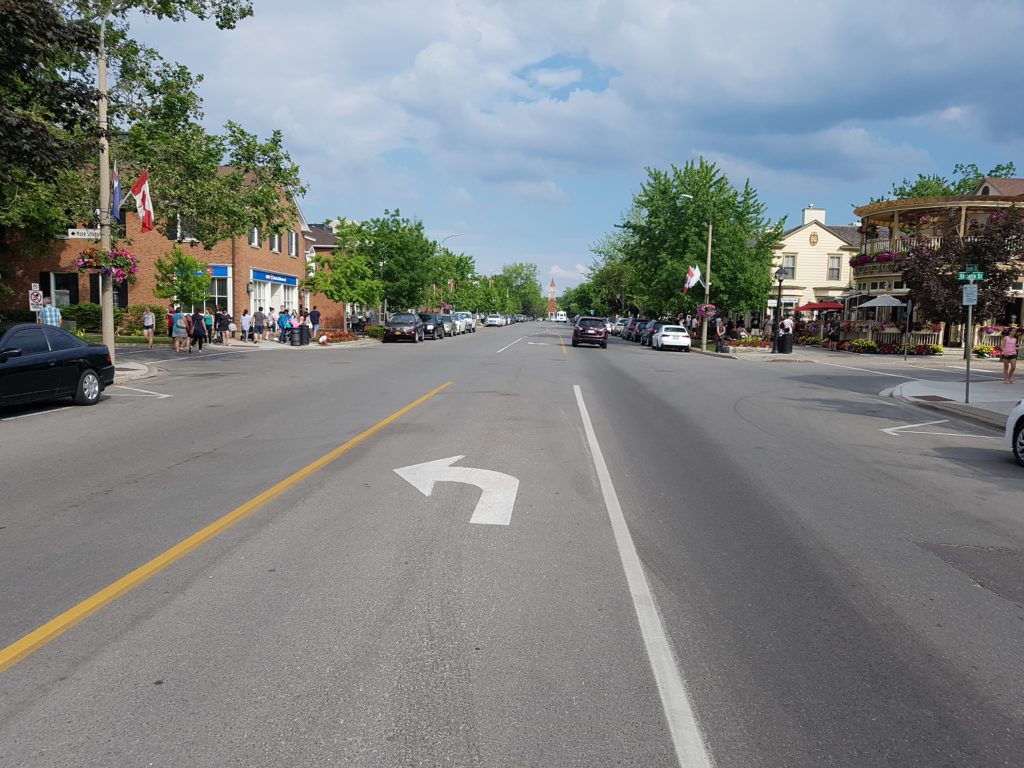 After the show, we walked around NoTL for a while. First stop however was coffee at Balzac. Bdot and I enjoyed the cold Nitro Coffee. I enjoyed it. My Mom thought it tasted like poison. There are tons of interesting shops and restaurants along the main street in NoTL. We were tempted by an elephant ottoman at Reiner's but it was quite pricey. It was a fun afternoon in Niagara with my Mom. I got her tech issues sorted out before we left.
Yesterday was pretty quiet. Bdot did some gardening.