Sad Reality
January 17, 2012 @ 09:01 pm 🔗 Post Link
weather, www, SOPA, Wedding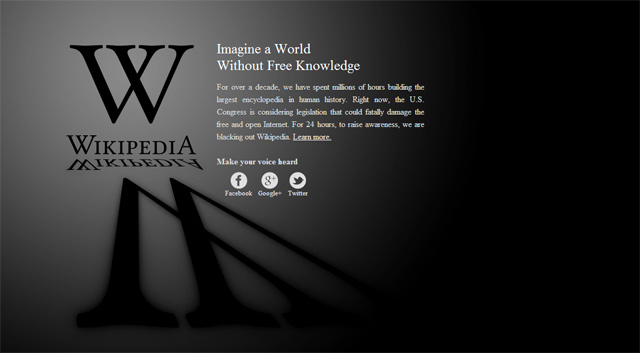 We got the quote today for the wedding caterer… and well…my jaw dropped. The crushing reality of what we planned is simply financially unrealistic. Upon reflection, the totality of it all now seems like it would be irresponsible. Nevertheless…. we have already sunk a ton of time, energy and money into the wedding. I'm not sure what we doing now. Clearly many of the details will have to be reconsidered and recalculated to meet a more economical bottom line.
It is disappointing to have reached this point after the effort we've put into it… that said, moving forward with the existing plan is not feasible. We are going to have to look into new options and reweigh the different parts of the event to see where we will splurge and what we will cut. So many things are now floating in my head… at the forefront for the moment however, is disappointment. We felt all the choices to this point reflected us and what we wanted for our day together.
Sigh.
The weather has certainly been exhibiting pathetic fallacy this week. Every day has been dark, gray, windy, rainy…blah.
Oh, and the Sabres have set a new franchise record for consecutive road loses. Yippie!
Some impressive SOPA website demostrations today…