? Nightflyers is good
May 28, 2019 @ 07:05 pm 🔗 Post Link
Nightflyers, Baldur's Gate III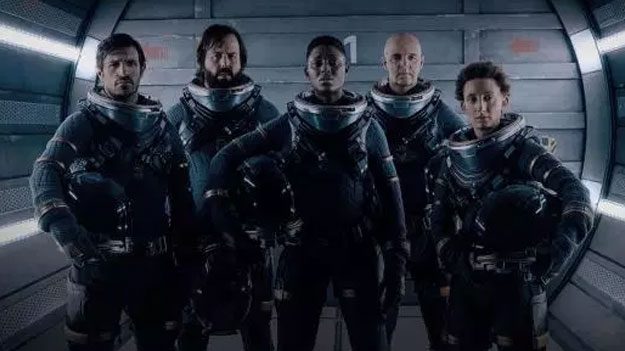 Huh, if I didn't ignore the poor reviews for Nightflyers and actually give it a chance, I wouldn't have found a wonderful bit of Sci-Fi. I don't understand what people find fault with. It is well acted. There is decent tech/effects. It has an intriguing, suspensive plot. It is well shot and blends all sorts of sci-fi tropes from successful films like 2001 A Space Odessey, Alien, etc. The sound is really impressive. The negativity is baffling, I find it quite good. Sadly, I've read there is just one season available. Sigh. Maybe there are so few Sci-fi series made because people are so quick to shit all over them.
I mean some of these IMDB reviews are so obnoxious: "this one is a snoozer." "Why do have to always force a gay agenda on people." (lolz) "Every aspect of this show is hilariously bad." "I honestly don't care if they all die." Yup.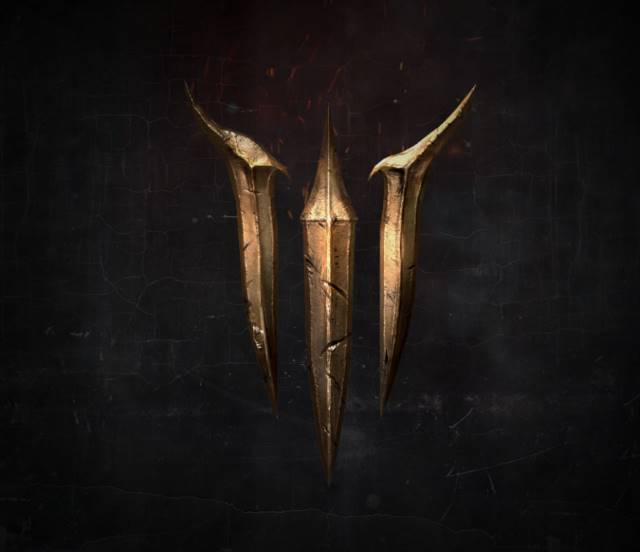 So in my RSS Feeds today rolls in the tease that one of my favourite game studio (Larian) might be making the next installment of one of mt favourite RPG series ever. Baldur's Gate! Talk about Christmas in May! It isn't definitive but there is speculation this is true. Holy. The RPG Gamers' dream!!