A Painful Walk
August 17, 2023 @ 02:08 pm 🔗 Post Link
Bonnie and Buck, Home, Headlines, RIP, Rick Jeanneret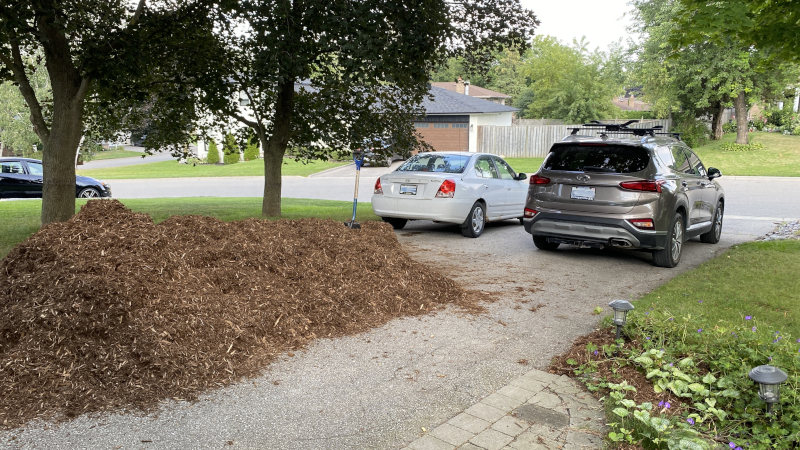 Oh gawd, the mulch mountain has returned. I did remember how painful a task it was to complete. After just one day of moving mulch my lower back in already in pain. I don't think I will be doing this again to this extent. It is simply too much. I'm using our massive city garbage bin to move mulch. It has much more capacity than the wheelbarrow and it don't spill anything... The wheels aren't as good however. *shrug*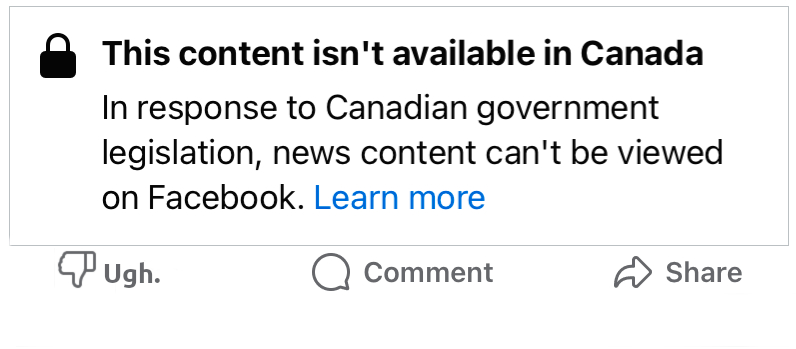 Ahh yes, this idiot plan has gone into effect on Facebook. We'll try and gouge social media platforms for money to save our failing local media industries. *slow clap* So meta just blacklisted all Canadian news content. Great job government. Great Job. Sigh.
The Woman's World Cup final will be Spain v. England. The Aussies had a great run, I'm sure the local crowds really enjoyed it.
We had a nice visit from BBB last weekend.
UPDATE
Well, the said news dropped late last night of RJ's passing. He was the voice of Sabres radio for decades. I grew up listening to him. Long before you could grab a feed off the web there was RJ on the radio. He was an incredible play by play guy. So many great calls. Truly a sad day for Sabres fans everywhere as we have lost a legend.