Kitchen countdown : One week
August 30, 2013 @ 09:08 pm 🔗 Post Link
Home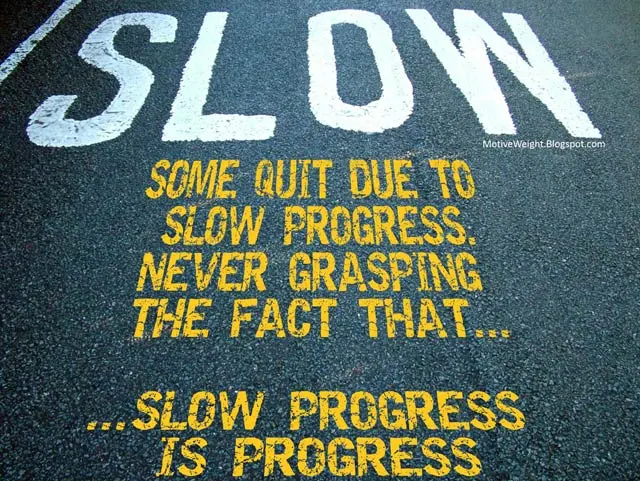 After a week of no real progress on the reno, *cough*, next week will be exploding with activity. Today the countertops go in (yaye!) and scheduled for next week are hardwood floors (yeah!), stair staining and sealing and kitchen electrical and plumber. SO! We've been told we'll have a functioning kitchen by next weekend! That would be awesome! Get 'er done! I'm sure looking forward to saying goodbye to the basement kitchen we rigged up. While tolerable, it is far some ideal, and was often rather awkward.
We have also decided on a long term plan for the backyard. The salvaging of the backyard will be in three phases. The first will be the pouring of two concrete pads and a small patio in the far back corner. The second phase, spring or fall of 2014, will be redoing the main backyard patio with new interlocking brick and the addition of stairs to the new sliding door. The final phase (who knows when) will be redoing the side walkways and front patio with new interlocking brick. There will be various smaller garden, tree and rock jobs within this time to as money allows. The idea to create a backyard escape area with various shaded seating areas. Phase one will begin shortly!
I haven't blogged for awhile, so I wanted to mention Happy Birthday to bdot. We will be at my sister's tomorrow for a little celebration.