Hockey and more hockey
October 15, 2013 @ 08:10 pm 🔗 Post Link
hockey, Buffalo Sabres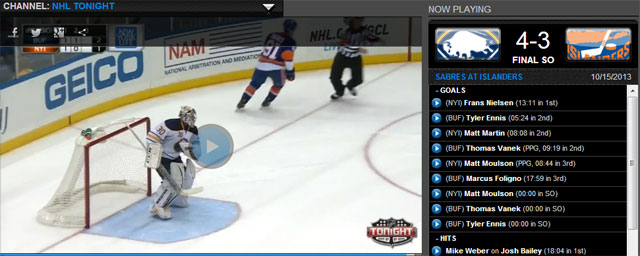 Finally the Sabres get a win. More importantly I heard rumours that Sabres management is actually talking about ditching Darcy! Damn… too good to be true.
Odd altercation at hockey tonight. Not impressed. I'm not out there to deal with douchebaggery. Happens again I'm done.
Up the Irons Ontario! The Trooper has arrived!