Hey Canada! Ready for some Soccer (Football!)
June 13, 2018 @ 07:06 pm 🔗 Post Link
Canada, sports, World Cup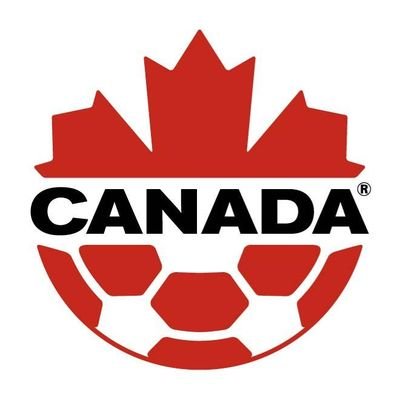 Unless you are living under a bridge downtown – you know the world's biggest sports event starts tomorrow in Russia. I'm talking about the World Cup! I'm curious to see how Russia does as a host. There have been reports of racist fans, hooliganism, and the "cleansing" of venue cities of "wild dogs". So it will be interesting. Russia v. Saudia Arabia kick things off tomorrow. Of course, Canada didn't make the tourney – ranked at around 80. But other, typically huge, soccer nations also didn't make it, most notably Italy. *snicker* My picks for the Cup.
In huge news today, the 2026 World Cup was awarded to North America! Canada will host 10 games! It also means Canada should get a slot in the Cup. (Which is also expanding the number of teams to qualify to 48…) I think Toronto may be one of the venues!
In more Soccer news, Canada will be starting its own national Premiere (professional) soccer league. The CPL. The league will start in 2019 with the following confirmed teams (more maybe added): Calgary, Edmonton, Hamilton, Halifax, Winnipeg, Victoria and York. So that is pretty cool news as well. Canada has a looooong way to international respect in for the Men's national team but these are some huge steps towards that… Would love to get the team in the top 25 one day…
And lastly, TFC plays tonight!