A Painful Walk
August 6, 2023 @ 02:08 pm 🔗 Post Link
Mystic, Home, Headlines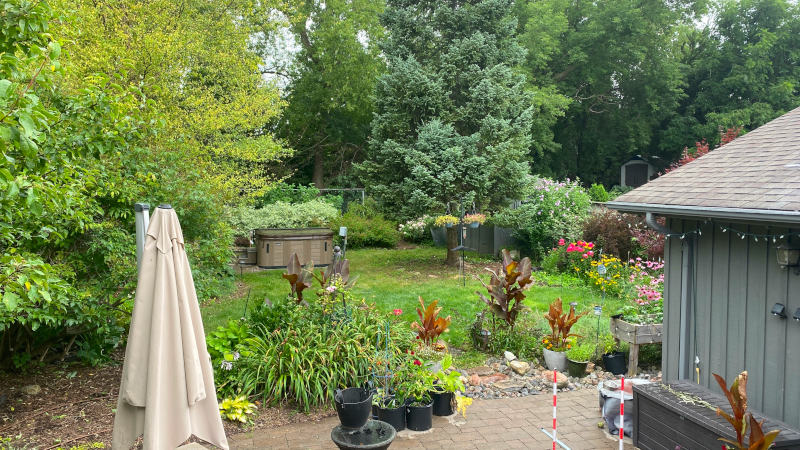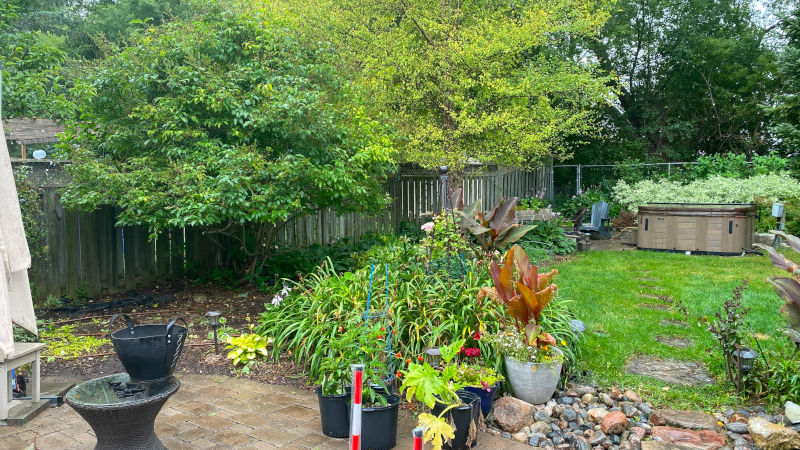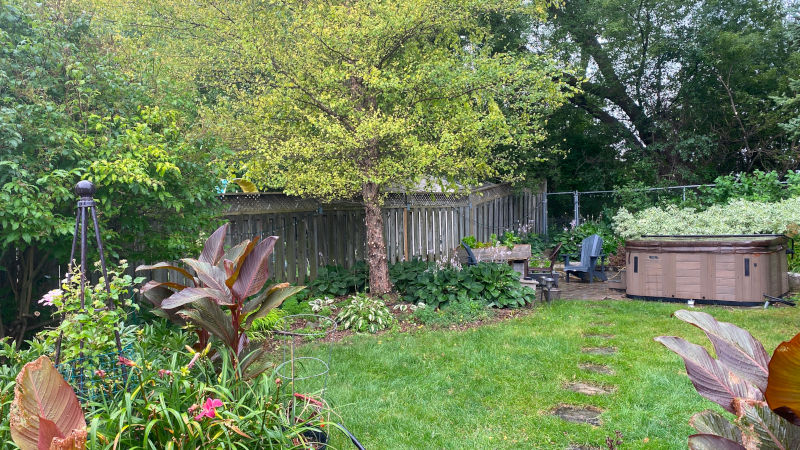 Since we've owned the house in Bolton, I've always wanted the trees' lower limbs trimmed. Weeding and cutting the lawn when you are constantly fighting low laying limbs is not fun. After years and years the wife finally agreed to it. I think the backyard looks pretty amazing with the trmming. It was starting to fee a bit claustrophobic but now it looks and feels some much better with the entire lower area opened up. It looks like we also gained a massive amount of garden too.
Unfortunately, while on a dog walk in Palgrave, Snoogu got bit on her ear. It was just an unfortunate situation. She was recalled and blew past another on-leash dog, starling it and it lunged and connected. Possibly not intentionally. *shrug* So that has changed a lot of our plans for the immediate future.
Bdot had a beach day yesterday with Brian.
Loving BG3. Lots of talk already of GOTY....
Horrific scenes from the Hawaii fire. Jez.... the people had no warning as cell and power were out. Ugh.