Spring Forward
March 21, 2018 @ 07:03 pm 🔗 Post Link
bdot, caledon, friends, MikeMike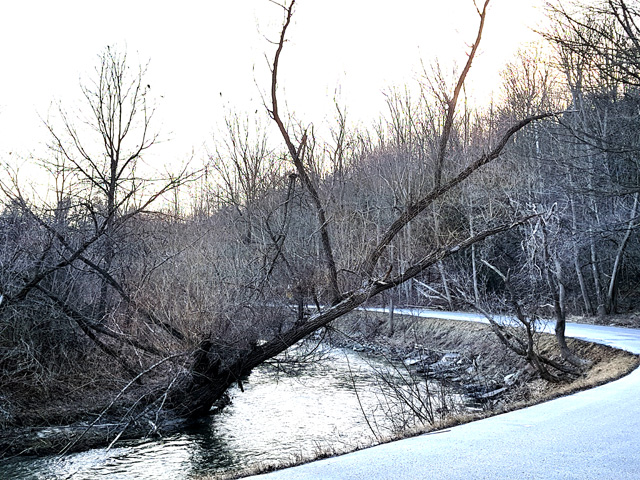 The weather is slowly changing, technically Spring has arrived. There is more Sun, but it certainly isn't warm yet. (Although we have spotted the occasionally loonie wearing shorts) The snow is gone. I don't forsee another snowfall. But, hey, you never know.
Bdot is home! She had quite the ordeal with her flight back. It sounded like ridiculously poor treatment of a customer as she was bounced back and forth between airlines as she tried to rebook her flight, or find a seat on standby. The upshot was her staying awake for nearly 24h straight dealing with the situation. So, that was certainly a disappointing end to her week in Belgium/France. She brought home an assortment of incredible chocolates and cookies. I think it is safe to say I would weight 20-30 pounds more if I lived in Europe. Seemingly ironic huh? 🙂
I visited my buddy in the hospital again last weekend. I connected with a mutual friend for the visit, it was great to catch-up with MikeMike who I haven't seen in quite some time. Compared with the discouraging first visit, I was mildly encouraged by the second. My friend was up walking around the hospital floor, slowly, determined, like a zombie, shuffling forward. Physically, he seemed more relaxed, more himself. He also seemed more aware of his surroundings with more apparent interactions. Gaining speech will be a long road I think, he started speech therapy a few days ago. I'm hoping to visit him this weekend, hopefully, he will continue to improve.