A Wonderful Flood
June 27, 2017 @ 08:06 pm 🔗 Post Link
hiking, sabres, Bruce Trail, Hockley Valley, Wonder Woman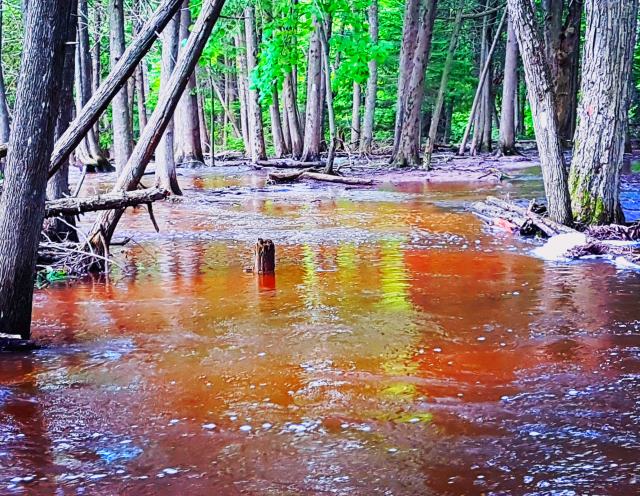 We hike a lot in the area. Bdot found a hike that would commemorate Canada's 150th birthday and hiking in the area, I was all over it. So over the rest of the hiking season, we intend on trying to get the 150 badge! So far, however, we are off to a rather inauspicious start. The plan was to hike the Hockley Valley section for its badge requirements. It was a great day for hiking, sunny but cool. We made a few shopping stops in Orangeville then it was off to the trail. Getting to trailhead takes you along Hockley Road which is a curvy, busy road. While we were walking to the trailhead a jeep came whipping around a corner, crossed the white line and came pretty close to hitting us. The idiot driver was fscking around with a small loose dog on her lap. Some people don't deserve to own animals. Sigh.
Once we were finally on the trail it was quiet and beautiful. We were making good progress until we hit a massive area of flooding (as shown above). I've never seen anything like it. It looked like a damn had burst, there was quick moving water for 30-40m. It was impassable. We tried to get around the flooding but there was no way we could see… the water went on as far as we could see down the trail. I've never had to turn around on a trail ever – that I can recall. So that was disappointing. We did get two of the three required photos, however. I messaged the Bruce Trail Club about it, but strangely, they didn't acknowledge it. Hmmpt. So we'll have to hike there again to get that last photo. No worries, it is a wonderful hike.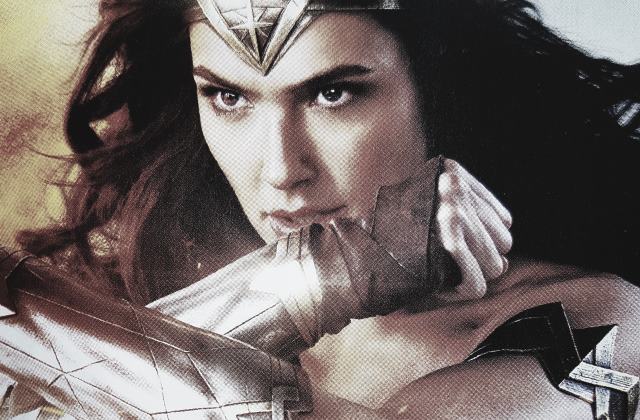 Sunday we drove over to Newmarket to run some errands. The monthly Costco run, Bdot's yarn… Afterwards, we finally went to see Wonder Woman. It was a wonderfully entertaining film. The banter between Pine and Gadot was quite captivating. There was plenty of action and the story was solid, with a nice chunk of background on Wonder Woman herself. I'm not surprised this has become the best-selling film ever directed by a woman (Patty Jenkins).
After some debate, we have decided to go forward with the front yard renovation. It has certainly been neglected since the backyard was done. With all the rain we are getting, we figuring the timing would be good for new plantings to establish themselves. So that is pretty exciting!
The NHL 2017 draft is over. Many thought the Sabres would pick all defensemen… but they wisely stuck with taking the 'Best Player Available". Their top pick was a promising American Centre named Casey Mittelstadt. He should see the His bio:
An electric offensive presence on the ice, Casey Mittelstadt brings the complete package of speed, skill, and hockey sense. He competes hard with every shift, and has the dynamic puck skills to keep up with his creativity, which is a hallmark of his game. His awareness is all-encompassing, and he never puts his teammates in positions where their time and space will be bottlenecked. Bigger players don't phase him, as he thinks the game analytically and will find chinks in the opposition's armor on the fly. As a result, Mittelstadt is often seen forcing more complicated plays that the opposition won't be able to read in time. On top of all this, he can play a north-south game, and his transition game is already at an elite level. He's a complete player with the predatory instincts necessary to succeed as a consistent and, perhaps, dominant point producer at the next level.
The Steam Summer Sale is on! Glorious!
update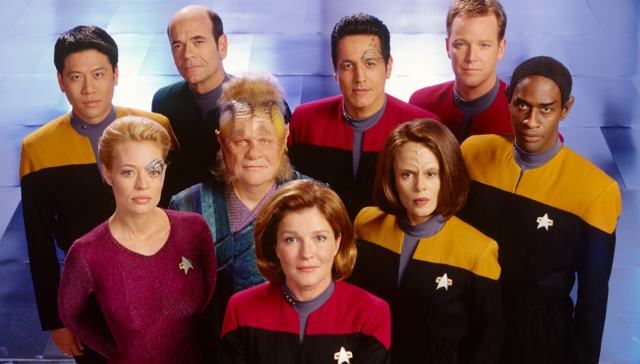 Slowly over months I've been making my way through the Star Trek: Voyager series. It has certainly taken a while. It was an entertaining and insighful series. My favourite character was probably the Doctor, Robert Picardo was awesome. On to Deep Space Nine…