April entries and end of Humber
May 15, 2019 @ 08:05 pm 🔗 Post Link
Biking, home, TFC, Annihilation, blog, Caledon Cycling Club, Forks of the Credit, Grad Show, Humber, Humber College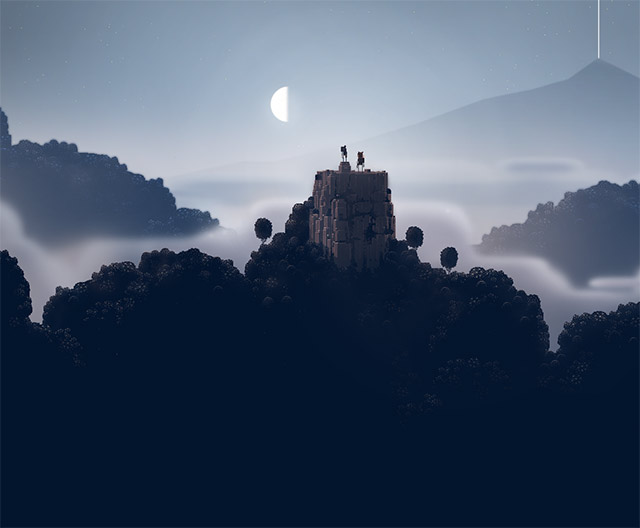 Well, it has become pretty clear after 5 days of waiting for a 5m query, that ditching the clowns that hosted my website was the right decision. They still haven't even bothered to update the ticket –after nearly week-. So it is doubtful that I will recover my April blog entries. That is very disappointing. Losing any entries is like losing a small part of my past. I use the blog for reflection and as a resource. Once I post, I feel whatever the subject has been put to rest.
There are so many WordPress themes. Good lord. Over 4000….! You could spend hours testing and reviewing them… I've decided to use "NEBlue" Theme. I doubt I'll ever find the theme I had before. It isn't exactly what I want so I'll try to tweak it a bit. I managed to find a way to randomly pull a black and white image from unsplash and set it as my background. I like the look. So, this is a starting point, post-recovery from the migration disaster.
If the rain holds off, biking in Palgrave tonight. The second Caledon Cycling Club ride, first in Palgrave. I think I prefer Palgrave to Albion Hills. Fewer roots, nicer ground.
UPDATE!
I guess I'm going to have to summarize all of missing April entries. Hmm. It seems like so long ago now. I enjoyed watching Leafs Nation fall apart as they lost again to Boston. School was busy until the end. I did exceptionally well, I know now that I got earned my certificate with honours. It was a bittersweet ending to class. I recall the last day a few of us talked for hours. We had to be kicked out by security. I'll certainly miss a few of my WDDM classmates. It rained a lot. I know we had a few nice hikes. We attended our first Caledon Cycling Club events. It seems like a great bunch of people. I'll update this as I recall stuff. It may just be that many thoughts have been lost forever.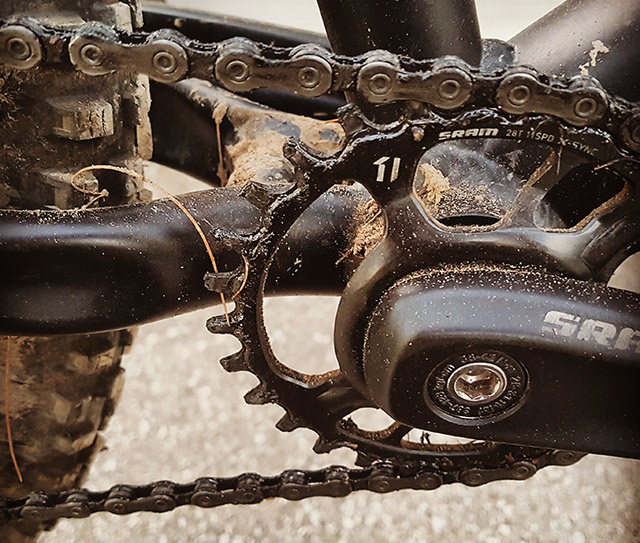 Fun ride tonight. First ride in Palgrave with the Caledon Cycling Club. Legs are heavvvvvy.
Miraculously got an e-mail from my ex-host; I may still get my SQL data.
Sure looks like the U.S. under 45 continues its regression to the Stone Age. Two states (Alabama and Georgia *shocking!* Florida you next??!) have enacted abortion bans. Go ACLU! This is appalling.