Waiting for Donuts
April 9, 2018 @ 07:04 pm 🔗 Post Link
Family, TFC, Facebook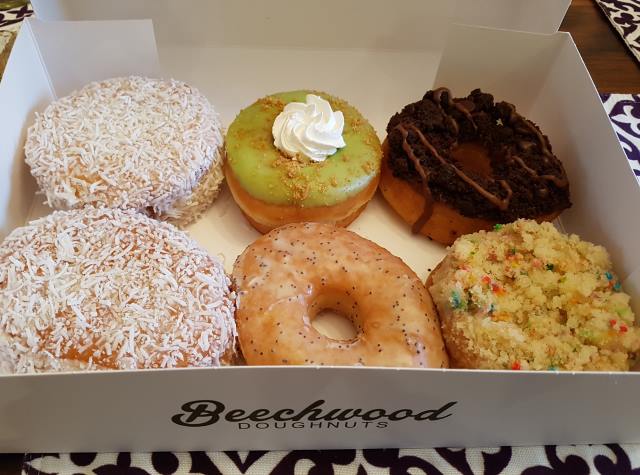 Mmmmmmmmm doooooooonuts…………🙂
We have been trying to get together with my immediate family for a few weeks. Sometimes it is like herding cats. This weekend finally worked for everyone. My mom brought the donuts shown above. They are from Beechwood in St.Catharines, ON. And yes, they are amazing. My sister and BiL showed up a little later in the day. We had a nice evening and a yummy shawarma dinner. My Mom stayed over. Yesterday bdot setup her old phone for her to use. She finds it much easier to read. 🙂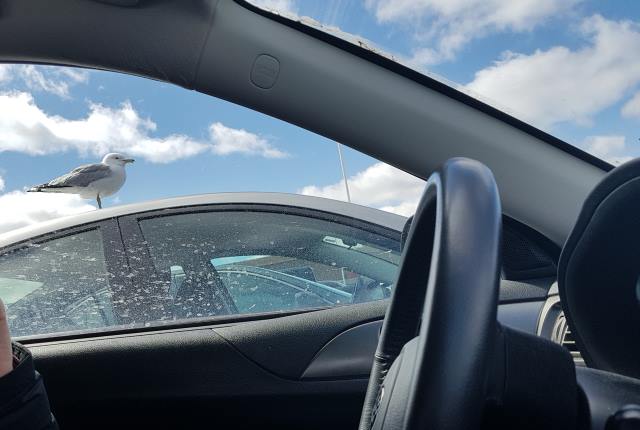 Yesterday we spent most of the day at Upper Canada Mall in Newmarket. Bdot had some returns and spent a good chunk of time looking for new clothes. I sherpaed, as usual. I made a quick look at EB for a Classic SNES. They had one, but of course, I forgot my EB gift cards at home. WAH-WAH….
There was a horrific accident involving the Humboldt Bronco, a hockey team in Saskatchewan. Their bus, which was heading to a hockey game, collided with a Semi. Photos from the scene were devastating. It looked a bomb went off. It is a sad story that a gripped Canada.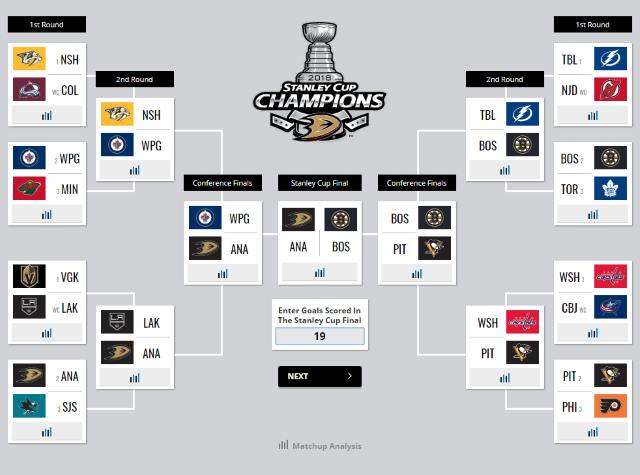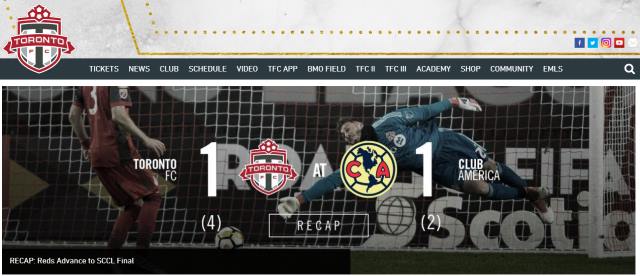 It was a tense game for TFC in Mexico last night. But the Reds did well, in the huge and famous Estadio Azteca. TFC finally got a good ref, that didn't put up with Club America's BS. So another "inferior" MLS team made it to the final of the CONCACAF Champions League! The Reds will play CD Guadalajara over the next two weeks for the title!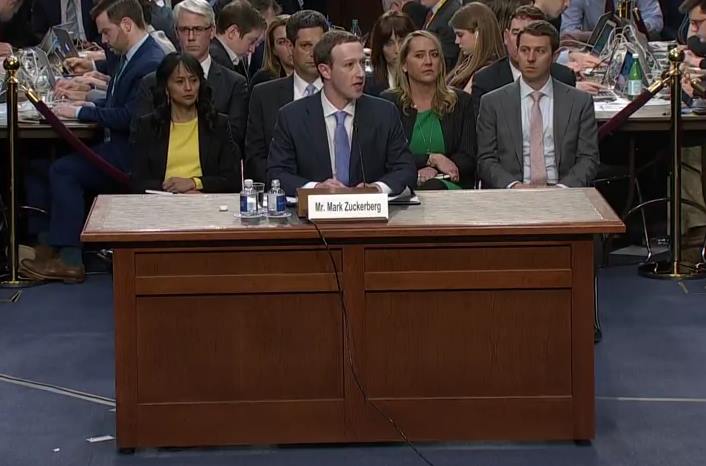 So poor old billion dollar Facebook CEO Mark Zuckerberg got pulled in front of a Congression firing squad over privacy data breaches of millions of FB users. It was pretty interesting watching 70-80 year olds grill the tech giant. I thought Zuck was convincing, thoughtful and intelligent. He came across quite well, as reflected in FB stock rising once again. It seems like a lot of mutual agreement over data protection between government and the private industry. It would seem only good things should come out of this for FB users. And gawd, Ted Cruz is such a one-dimensional shill. Aliens need to take him.
I've also started doing some Assistant Editoral work at Ech(((o)))es. Pretty cool stuff.