Chris Cornell. R.I.P. :(
May 18, 2017 @ 09:05 pm 🔗 Post Link
In Memoriam, Chris Cornell, Soundgarden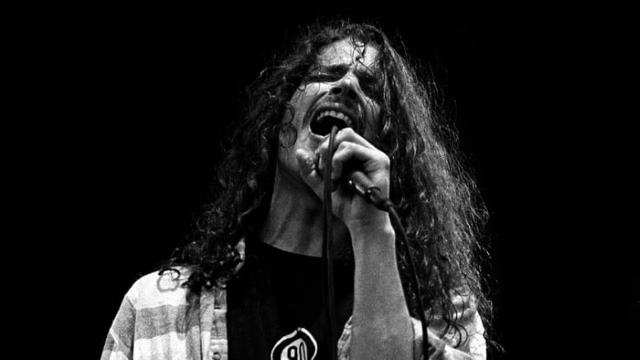 Ugh.
Another one of my favourite male vocalists has died. Chris Cornell of Soundgarden/Audioslave was found this morning in Detroit. He had just finished a gig there. *sigh*
He had an incredible, powerful, unique and gripping voice. Of the 'grunge' bands, Soundgarden/Nirvana were my favourites. I saw Soundgarden back on the Lollapalooza tour.
I hope someone wrapped Rush and Mike Patton in bubble wrap… these passings are hitting too profoundly and far too often.
Stuttering, cold and damp
Steal the warm wind tired friend
Times are gone for honest men
And sometimes far too long for snakes
In my shoes, a walking sleep
And my youth I pray to keep
Heaven sent hell away
No one sings like you anymore…
-Black Hole Sun by Soundgarden