Preparing for chaos
June 17, 2013 @ 10:06 pm 🔗 Post Link
food, hiking, home, Mono Cliffs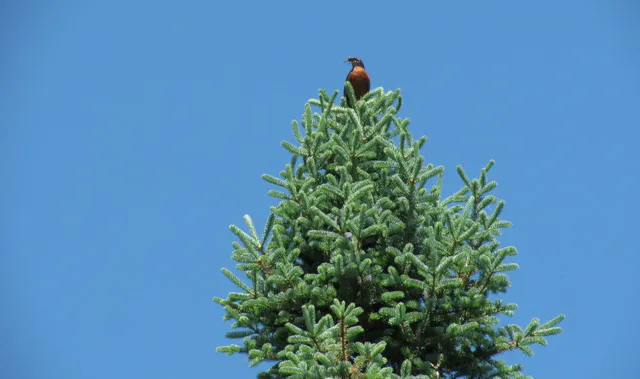 The reno inches closer day after day. Work starts this week! The exciting window into a sliding door transformation and a new kitchen window is round one. Unfortunately we have no deck off the soon to be door, so it will be a doom doorway drop for awhile… We'll have to figure out some sort of temporary deck or stairs there I guess. Hmm. We were going to look at more hottubs on Sunday but decided to stay home and start preparing for the reno. There is a ton to do. We started by clearing space in both the basement and the garage where we'll have to store stuff. The kitchen also has to be cleared. The carpets and tile removed… It will be a chaotic six weeks.
Bdot is off to North Carolina today on business. Nothing like catching a 6AM flight. Gah. Apparently it is above 30 there today.
Saturday we took the dog for a trail walk in Mono Cliffs park. It was a lovely day for a walk. We ended up getting disappointing take-out from Rebekka for dinner. Bdot insists we'll drive to Vaughan next time to get sushi from a place near her office. *shrug*
Sunday was Father's Day. So naturally that meant calling my Dad. This led to some reflection on his role in my life. He has always led by quiet example and with simple wisdom. He decided to parent differently than his father which must have been a challenge. I can certainly see his influence upon many facets of my life. It is good to have a day to reflect and appreciate our parents. I appreciate the role my Dad had in shaping me; particularly the good stuff. *smirk* Happy Father's Day Dad.