BoooOOOoo! Happy Halloween
October 31, 2013 @ 11:10 pm 🔗 Post Link
bdot, Home, food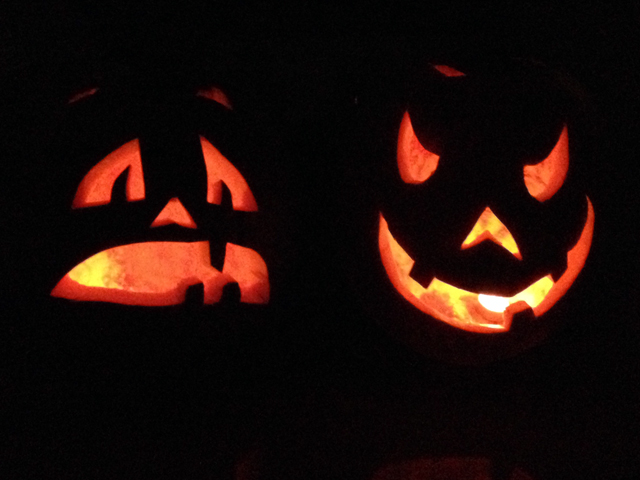 Not sure what is going to happen tonight. Calling for rain and wind… no worries kids. Stay home, safe and dry. I'll take care of the candy. Bdot somehow managed to wiggle out of candy duty taking a client to the spa. Likely story.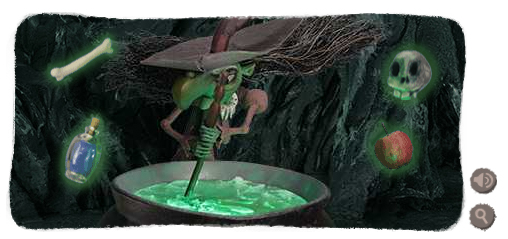 Love these. More scares tonight as the Sabres play the Rangers. Ted Black got grilled on WGR this morning. *smirk*
It was a pretty crappy night. Rain and wind. Blah. Still got 30 kids however. Can't stop the power of candy.