Aud Days
November 16, 2016 @ 07:11 pm 🔗 Post Link
Family, Buffalo Sabres, Memories, Super Moon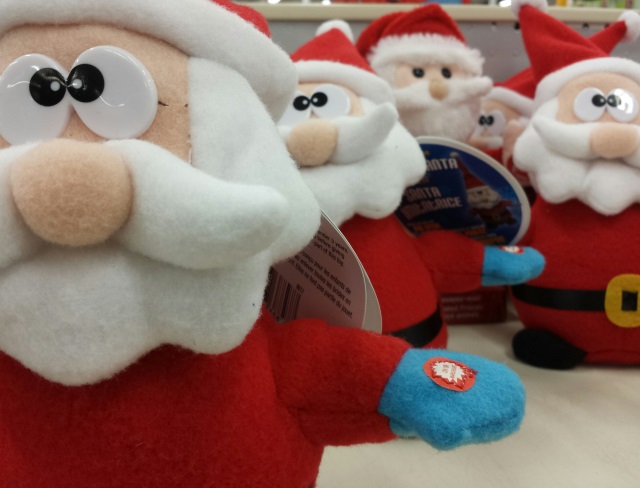 A lot of things remind me of my Dad. Certainly one of things we did together was watch hockey and go to Sabres' games. It was almost always just us and we'd always grab dinner at a dark bar in Buffalo. Hello Sebastian's. There are a ton of memories there. I had always hoped to see the team win the Cup while he was alive – but that never happened. The way it going now – wonder if it will even happen in my lifetime. Yes – five regulars off any roster and the team will suck but gah, it just seems each game they find a new way to lose.
The Super Moon was pretty crazy. It was really bright and clear on Sunday night. I tried to get some shots of it but they were all pretty crap. It was at its most dramatic on my Mom's birthday. Happy Birthday Mom.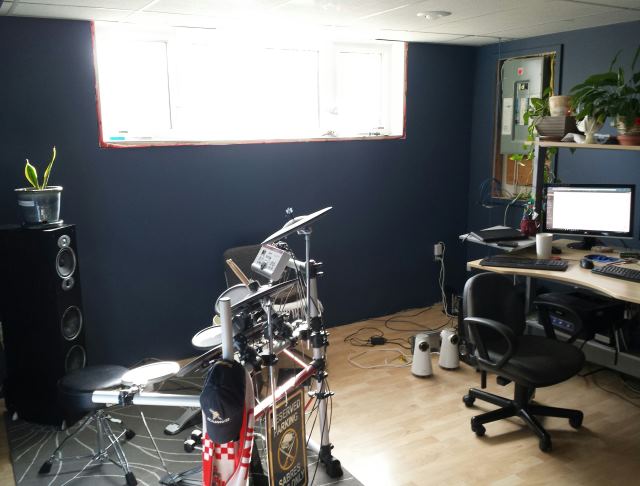 A big thank you to bdot who slaved in my man cave for two days and painted. What difference some paint makes. Soon we are looking to update my desk and maybe get a lounge chair too. *grin*
December weekends are filling up!