Say Something
March 21, 2021 @ 07:03 pm 🔗 Post Link
bdot, Canada, Hockey, AZ shot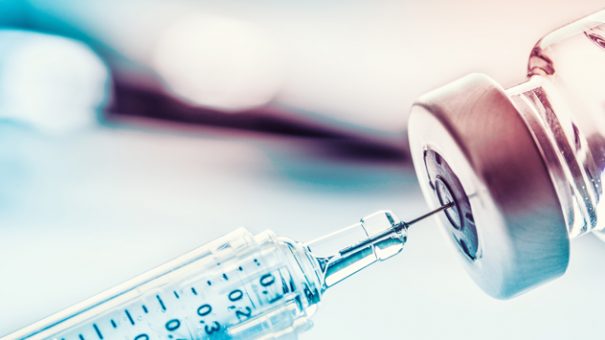 It has been a long time since I've blogged…Really the stay at home order means not a lot is going on. But it has been a long time…
This is pretty incredible…. I got my first Covid shot yesterday. It was the AZ and today they pulled it from circulation. They are no longer going to give AZ as a first shot in Ontario. OMG. Now they say the clot chance that was 1:100k is actually 1:60k. That is some ominous shit…
In addition to this massive risk… the shot has left me feeling like crap for 24h and counting. Achy, shivers, headaches, weak… oh yeah, good times.
We have been helping my brother-in-law pack for his moved to B.C. during the past few weekends. He will be staying with us for about 10 days prior to flying out.
Sabres continue their management failures. This time with their star player Jack Eichel… The problem is whether or not he should get surgery for a disc in his neck. It seems that is a very risky surgery with a high chance he could reinjury and never play again… It is a bad situation. It looks like it will be another gong show off-season. Sigh… I'm running out of patience for this embarrassing club.
We also got some yard work done. The side of the house that was weeds and where nothing would grow has been replaced with stone and pea-gravel. It is much nicer. We are also resodding the backyard – which is a bandaid fix for the non-stop assault from violets…