Happy Birthday to me.
November 26, 2019 @ 06:11 pm 🔗 Post Link
Stuff, Weather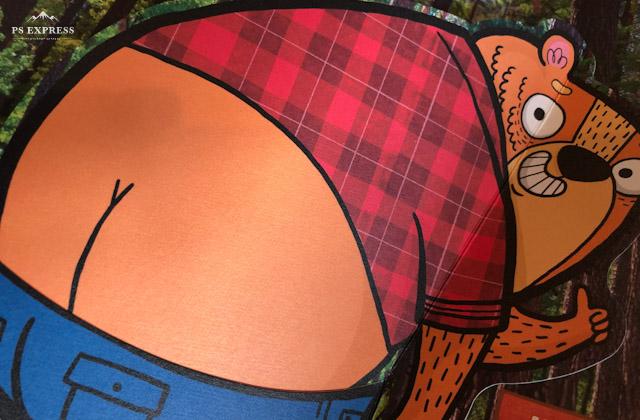 Another year older. Yep.
We finally got our bike connected to ride indoors. Even more interesting is Zwift. It is like a live video game you bike in. I find it very interesting, and it's a great workout. Bdot tried it today as well to mixed reviews.
No birthday wishes at work. Shocking. Sigh. A fair number on FB.
Sabres suck again or still. The beginning of the season seems like a mirage now.
Hoping to buy a new TV this weekend…for gaming, sports etc. the old TV used at the 'bike' station.
Winter has calmed down a bit, the snow is gone and temperatures are hovering at around 0.
Still playing ball hockey Fridays, which has been fun. We even *gasp* go out afterward for a drink sometimes. It is a good bunch of people.