Albion Red Trail Hike. Ugh.
March 20, 2017 @ 11:03 pm 🔗 Post Link
Caledon, Albion Hills, Hiking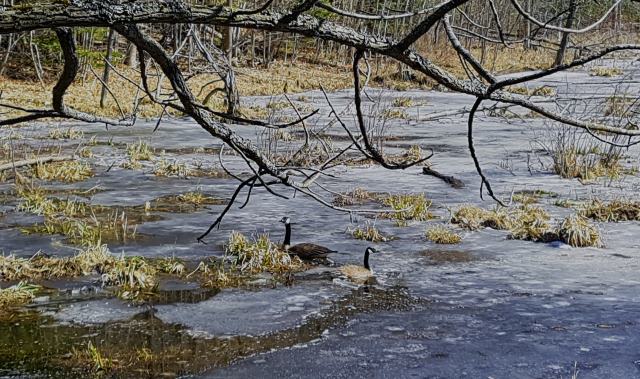 It was a busy weekend for running errands. Saturday we drove over to Newmarket and hit Costco, the Upper Canada Mall (The Bay, Cleo, Teavana, Old Navy) then the other Cleo in Newmarket (again for bdot). A while back my Mom brought me *another* phone that she found. She never finds good phones. *smirk* It was an older flip phone. I was able to recharge it and find it was on Virgin Mobile. It was a burner phone so I wasn't sure if there was anything they could do with it. There wasn't. It had no SIM so it is pretty much impossible to track to anyone. Oh well. After running around Newmarket we drove over to Aurora to return one of the nephew's sweaters we picked up while in Ottawa. The evening ending with a trip to Downton Abbey. The writing and characters are really entertaining.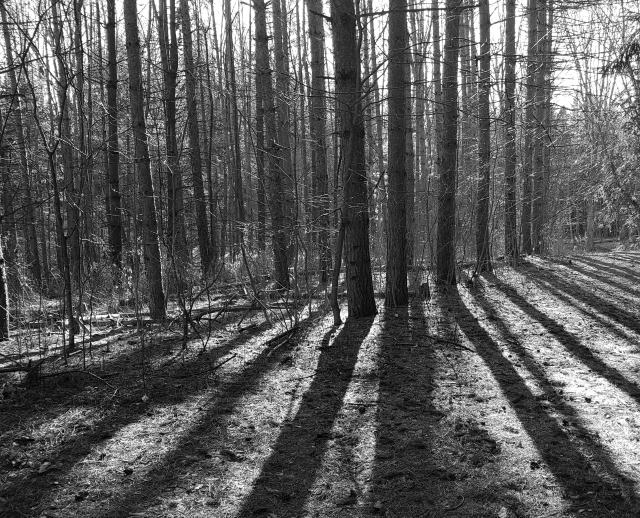 Yesterday we made a quick trip to Canadian Tire to inflate my car tires and pick up some baking sheets that were on special. Afterwards, we drove to Albion Hills for a hike. We did close to 10km on the Red Trail. It is a beautiful trail that crosses water several times and is in and out of pine forests. And of course Albion Hills is very hilly, my legs are sore today.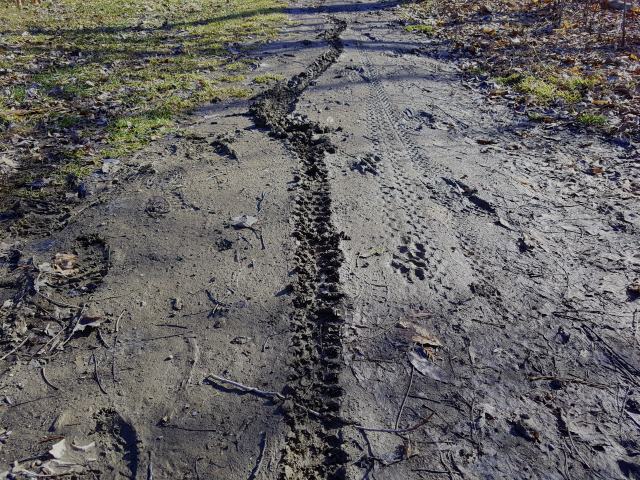 A nice soak in the hottub with tasty beverage was a great way to relax before BBQing in milder Spring temperatures. Mmmm chicken burgers.