Surviving Lockdown
January 27, 2022 @ 07:01 pm 🔗 Post Link
bdot, geeky, home, Halt and Catch Fire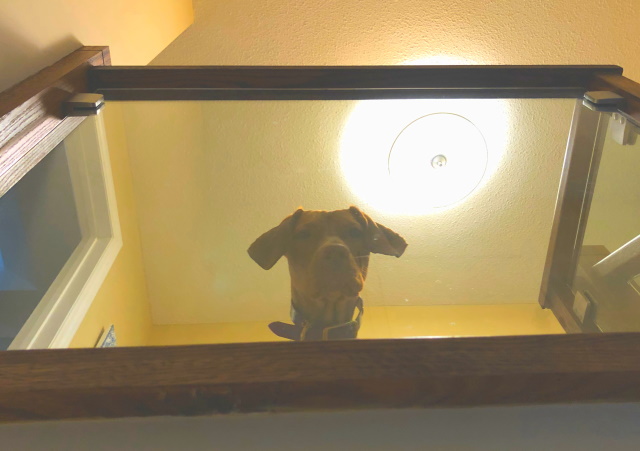 Well, this month has been largely uneventful at home. Just surviving lockdown… I'm still getting bits and pieces of work but yesterday we Sold our last two listings so there is literally no listing at the moment. Yep. And with Covid numbers still out of control… I just don't know when things are going to normalize.
Fortunately hockey is back. The wife generously got me the NHL Live package which seems to be working well. The Sabres started slowly (admittedly they played well but it was vs. the expected division winner so… *shrug*) but have points in three straight games. So as usual with this club, incremental improvement. The Bills played for the AFC championship but got stomped by Mahomes.
It has been pretty cold the past few days but really it is just *seasonal*.
The wife and I have burned through Season One of Halt and Catch Fire. The plot and content are the most interesting part of the series. I don't really care much for the characters. It is a technology geekfest. They were coding on C64s in the last episode.
Mystic continues to mystify. She is a funny little dog. Unfortunately she is VERY highly prey driven and that leads to her ranging much farther away than I'm comfortable with. It is often exacerbated by not recalling. Together they make for a very frustrating combo. We have to remember she is still young and there is obvious progress, and somethings she is certainly bang on about but that prey drive controls her little brain unlike we have experienced before. It is ultimately just worry for her safety.
Glad 45 is finely gone. His 2nd (lol!) impeachment trial is starting this week. What a joker. I hope he gets jailed. He is talking about splintering the Republican party and taking his yahoos with him. He should. He should take them all to Neptune. Biden is simply a return to the status quo. I don't think he'll do anything great but at least he isn't a nutjob.
Not much else to say… lockdown is pretty same old after a while…