Shielding Easter
March 27, 2016 @ 10:03 pm 🔗 Post Link
Family, food, Gone Girl, Ice Storm, Nvidia Shield K1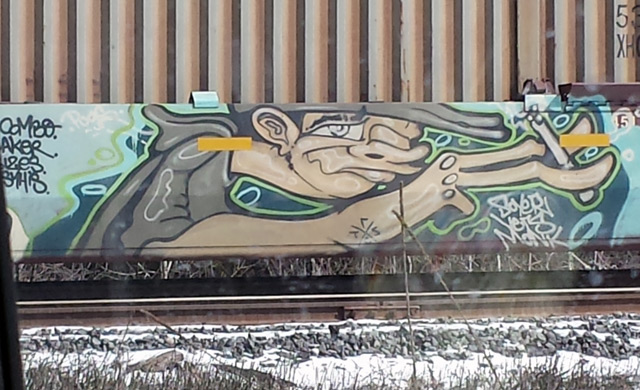 We spent part of the Easter weekend in Barrie and Horseshoe Valley at my sister's. Before hand my Mom came drove up a day earlier to spent a few nights here. We watched Gone Girl, which was actually pretty good and had some amazing pizza that Bdot made. Pretty sure my Mom is convinced that Netflix is awesome. We watched an interesting slideshow from her trip to Mexico. She took a ton of beautiful photos. She now has the photo bug and even bought her own Canon point and shoot yesterday! When we stopped to shop in Barrie we were around Mapleview. Gawd. That area on a Saturday is ridiculous. In transit to my sister's we got stuck waiting for a train for over 10 minutes. I don't recall every waiting so long for a train…We had a nice dinner and walk around the block then headed home. We all met my sister's newest addition THE BEAST. Her new kitten. She calls him Boston, which is where she is heading soon for the Boston Marathon! She is hoping for a 3h10m time. Good luck sis!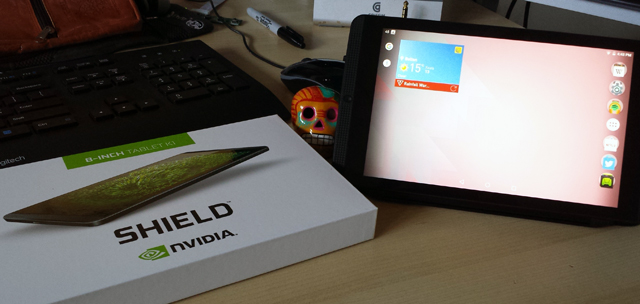 I debated about which new Android tablet to get for some time. I settled on the Nvidia Shield K1. The main criteria was price. I liked the Pixel C and many of the Samsung Galaxy Tabs but they are all twice or three times the price of the K1. Frankly my experience has been that tablets are not build to last… so I wanted the best bang for the buck. I also think the software is a huge part of the experience. And the K1 is one of the few tablets on Android Marshmallow 6.0. The newest version of Android. (That said there seems to be some issues with the 6.0 update, it seems Nvidia has even suspended the download of it…) So I'm current on Android 5.1.1 which so far, operates flawlessly. One of the things I want to be able to do is connect the K1 to the TV to watch sports. The K1 has HDMI-mini out, so it is super easy to do. I'm happy with it so far. It seems like a solid Android tablet.

I'm happy to say out trees survived Ice Storm 2. I've heard many people lost power for 12-24h! Fortunately our hydro lines are under ground so we were no impacted.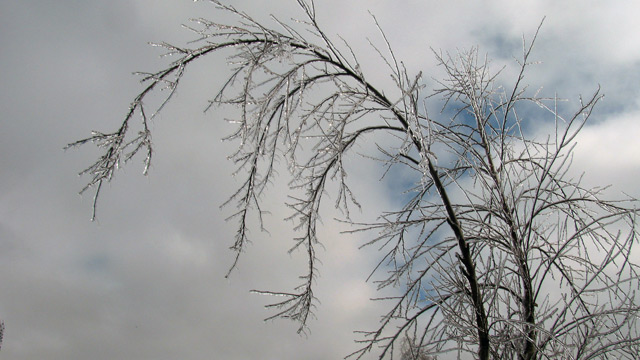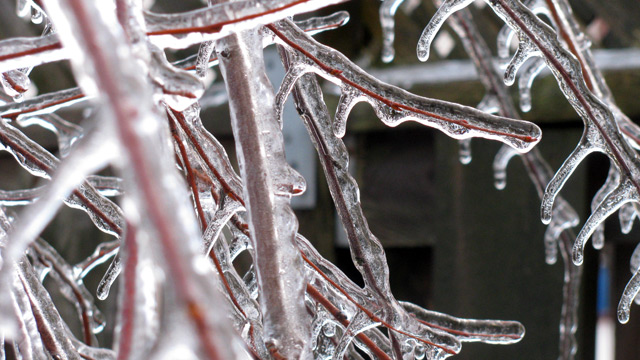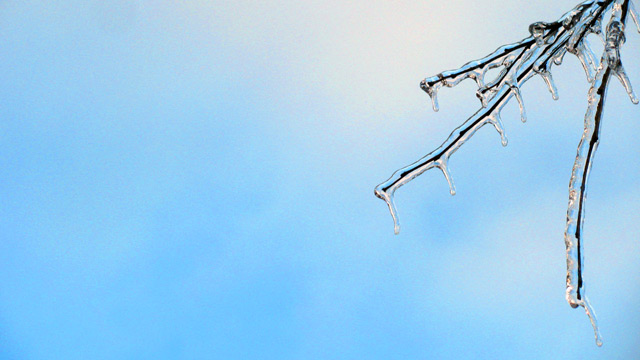 Update!
So I contacted Nvidia about updating to 6.0/1.1. They said everything should be fine. So I updated. And everything is fine. Phew. Run quite nice actually… and I have 40G free on my tablet!